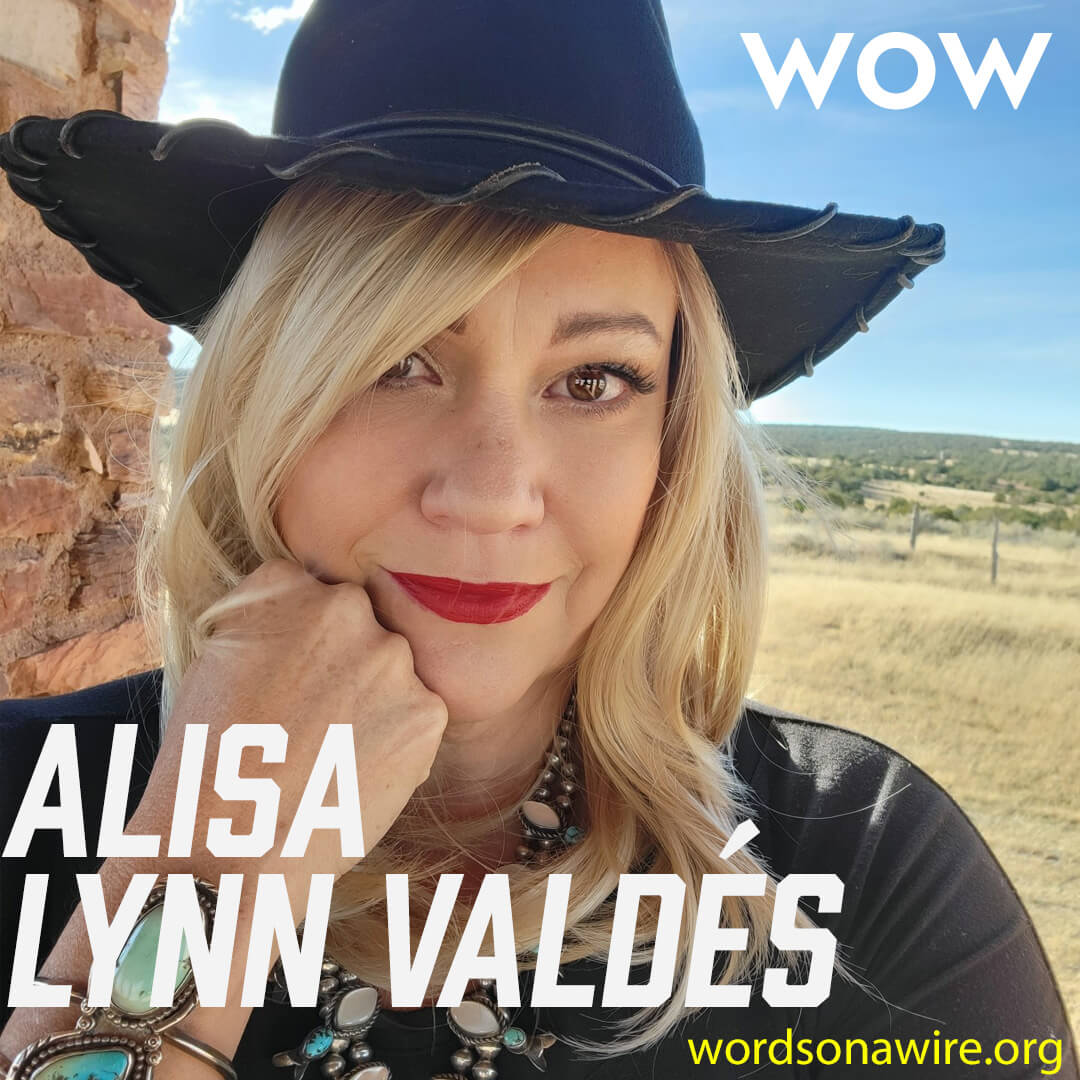 In this episode, host Will Rose speaks with bestselling author Alisa Lynn Valdés about her thrilling new novel, Hollow Beasts.
Alisa Lynn Valdés is an award-winning print and broadcast journalist and a former staff writer for the Los Angeles Times and Boston Globe. The New York Times and USA Today bestselling author has more than one million books in print in eleven languages. Her bestselling novels include The Dirty Girls Social Club, Playing with Boys, and The Husband Habit.
Born in Albuquerque, Alisa can trace her New Mexican roots back eleven generations on her mother's side. Her mother is of mixed heritage, including Spanish, Mexican, Portuguese, Native American, and Irish ancestry. Her father is a retired University of New Mexico professor who emigrated from Cuba in the 1960s.
Hollow Beasts, which launched earlier this month by Thomas & Mercer (April 2023), can be purchased at the following links.
Words on a Wire does not receive any commission from Amazon or Literarity Book Shop. We encourage you to purchase your books at your preferred bookstore (and we encourage you to support your local businesses whenever possible).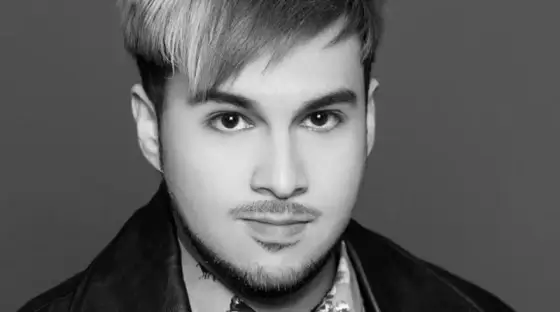 March 26, 2023 – Host Daniel Chacón talks to Aldo Amparán, author of the poetry collection Brothers Sleep (Alice James Books, 2022), winner of the Alice James Award.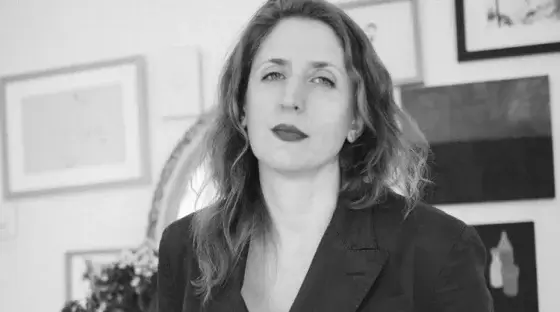 March 21, 2023 – In this episode, Daniel hangs out with Jessa Crispin, author of The Creative Tarot and Why I Am Not A Feminist.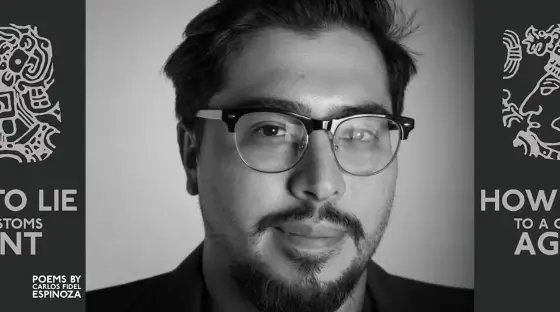 March 5, 2023 – Host Daniel Chacón speaks poet, publisher, musician, and El Paso city storyteller Carlos Fidel Espinoza.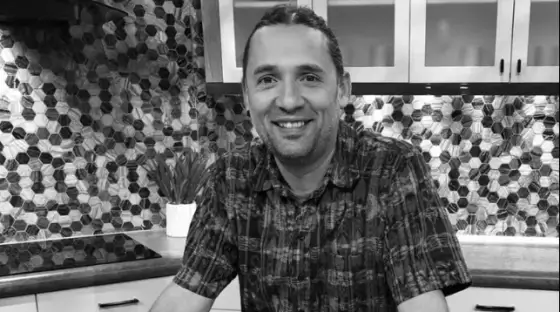 Feb 26, 2023 – Juan Ignacio Stewart talks with host Tim Z. Hernandez about family, teaching, music and salsa.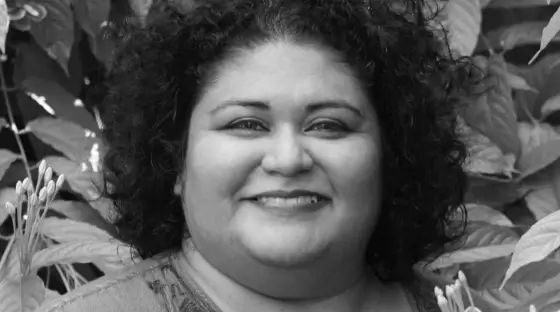 February 19, 2023 – In this episode, Daniel hangs out with poet Ire'ne Lara Silva.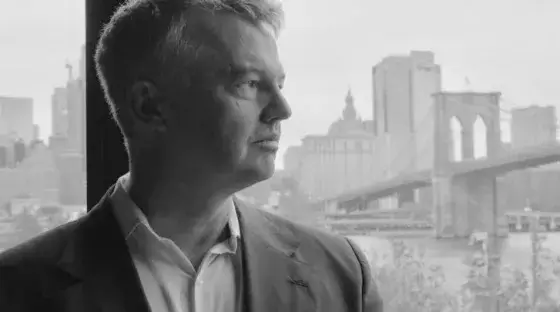 February 5, 2023 – Host Daniel Chacón talks to author John Symons about AI systems and the future of writing.