Now Listen to Two Great Podcasts from Words on a Wire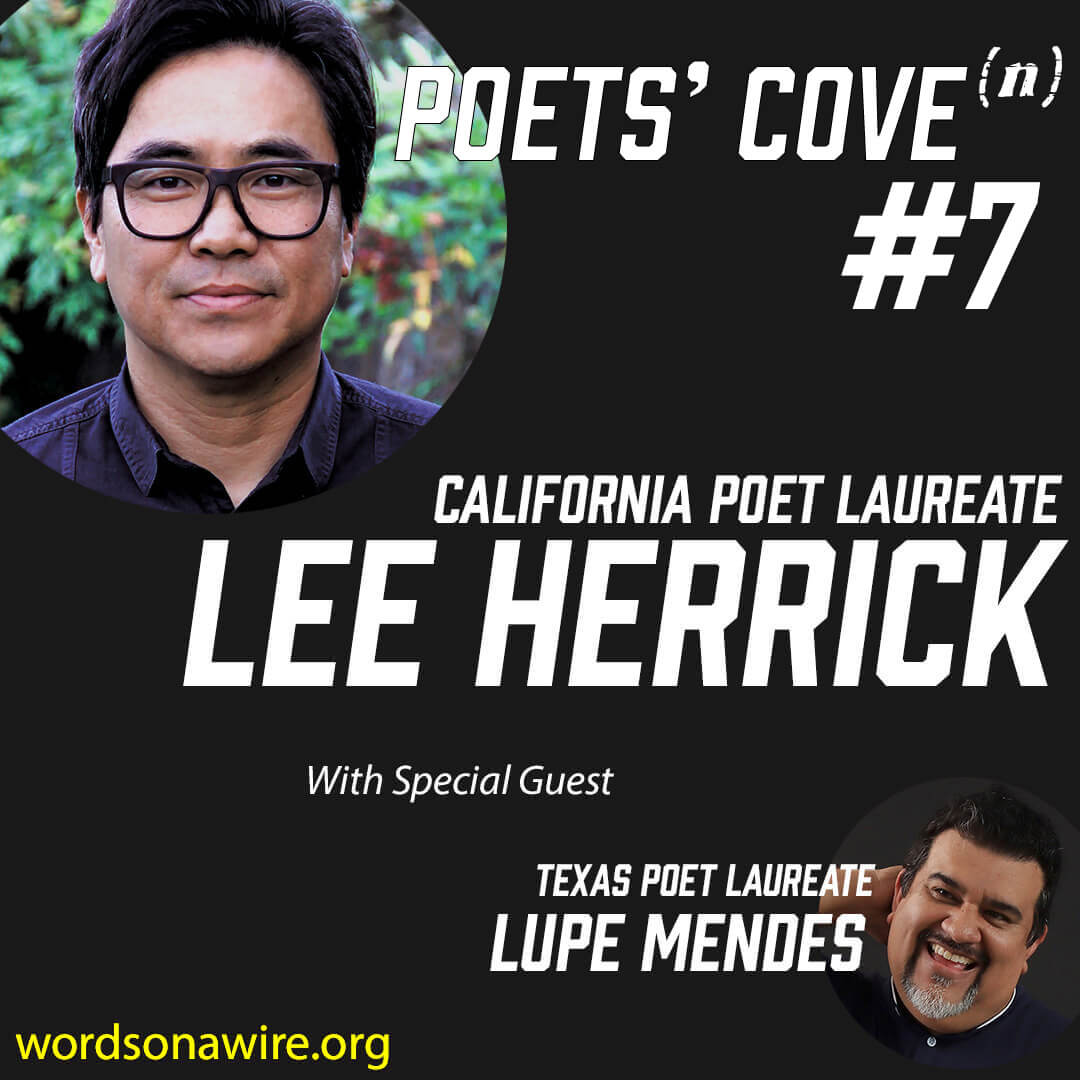 Host Daniel Chacon invites recently appointed California Poet Laureate, Lee Herrick, into the Cove. Lee discusses his experiences as a state poet laureate, his busy travel schedule connecting with communities across the Golden State, and what it was like to co-write a poem with former U.S. Poet Laureate Juan Felipe Herrera.
Daniel also invites a surprise (and very special) guest during the episode: Lupe Mendes, the current Poet Laureate of Texas.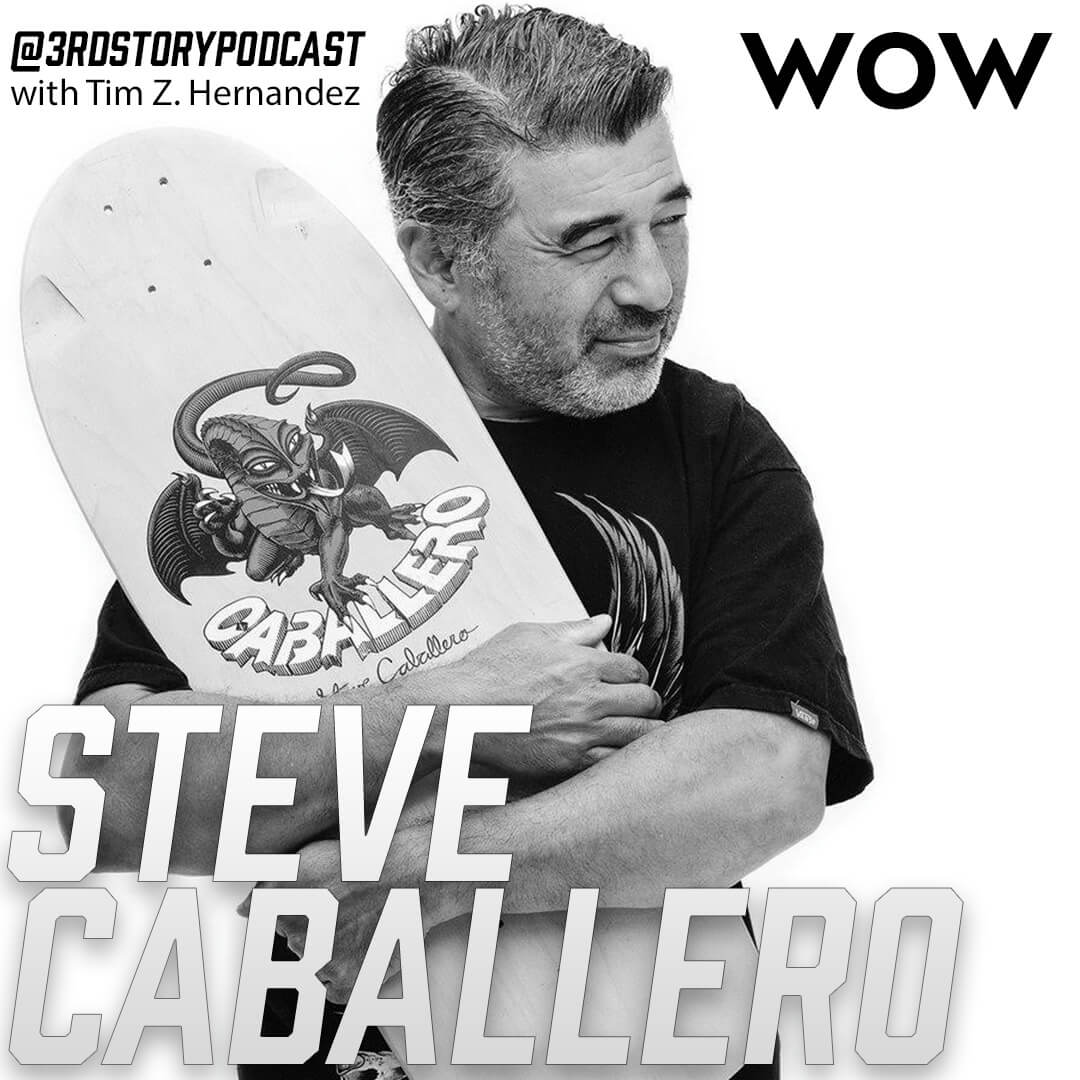 Host Tim Z. Hernandez sits down with skate legend Steve Caballero for this week's 3rd Story Podcast on Words on a Wire.
Steve Caballero is an American athlete and professional skateboarder. He's known for the difficult tricks and air variations he invented for vertical skating and for setting the long-standing record for the highest air achieved on a halfpipe. During the 1980s, Caballero was considered the best professional skater in the world, and was featured on the cover of Thrasher Magazine numerous times. In 1999, Thrasher Magazine named him the "Skater of the Century." He also features as a character in five of the Tony Hawk video games. He's been a member of several punk bands including The Faction and Odd Man Out, among others. His latest band, Urethane, is signed to the Cyber Tracks record label. Their debut album, 'Chasing Horizons', was released in 2021. Caballero is also an artist, and avid collector of toys and comic books, and he rides motocross.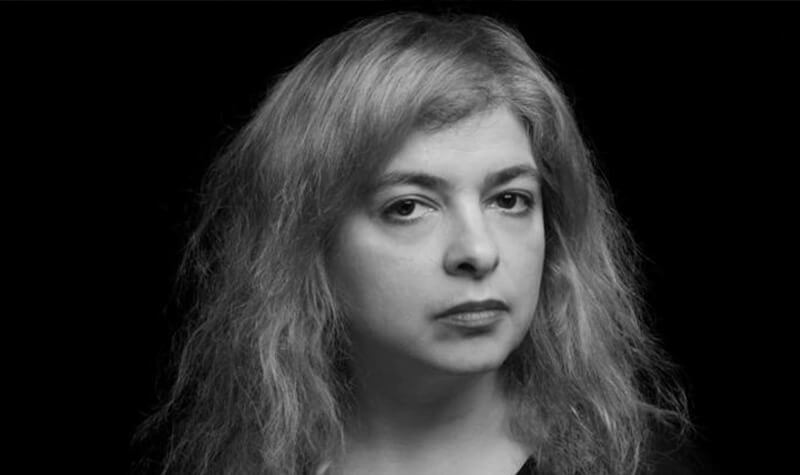 In this episode Daniel talks with international best selling fiction writer Mariana Enriquez. From Buenos Aires, Argentina, she writes what might best be described as literary horror stories, which are translated into multiple languages.  She often takes us into dark and horrible spaces and situations, but she does it with a skillful narrative voice and compassion for her characters. They talk about her writing process,  the difference between writing short stories and writing a novel, and the effect of psychogeography on how she travels and generates story ideas.  They mostly speak of her collection of stories entitled, in English, The Dangers of Smoking in Bed, or Los peligros de fumar en la cama.