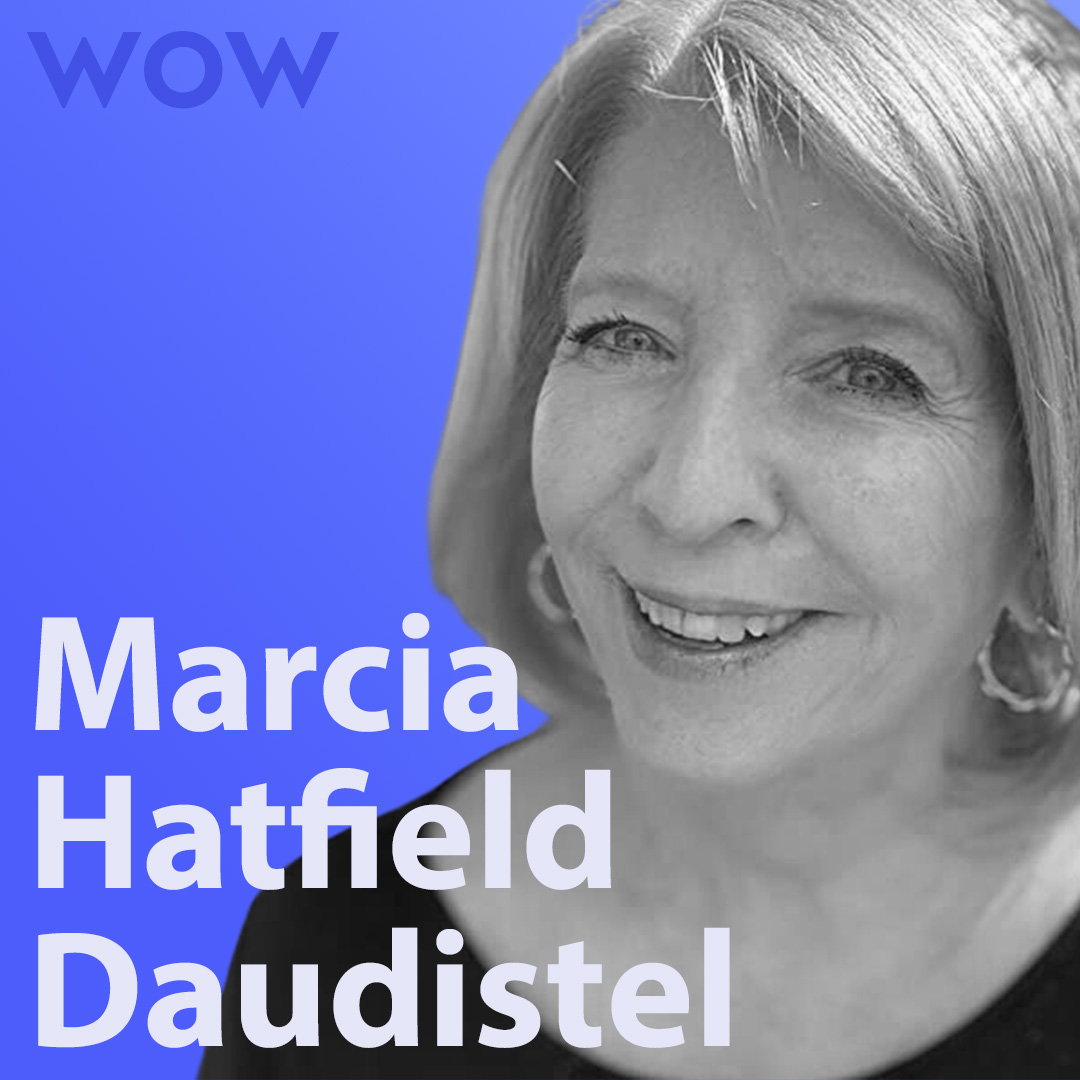 New Episode: Marcia Hatfield Daudistel
**Now available**

Host Daniel Chacón talks with author Marcia Daudistel about her new book Across the Border and Back: Music in the Big Bend (Texas A&M University Press, 2022).
Marcia Daudistel is also the co-author with writer Mimi Gladstein of the book The Women of Smeltertown by TCU Press. Marcia is the co-author with writer and photographer Bill Wright, of Authentic Texas: People of the Big Bend, published by the University of Texas Press and winner of the 2014 Southwest Book Award from the Border Regional Library Association. She is the editor of Grace and Gumption: the Women of El Paso, winner of a 2013 San Antonio Conservation Society publication award, and Literary El Paso, winner of the 2010 Southwest Book Award of the Border Regional Library Association, both published by TCU Press.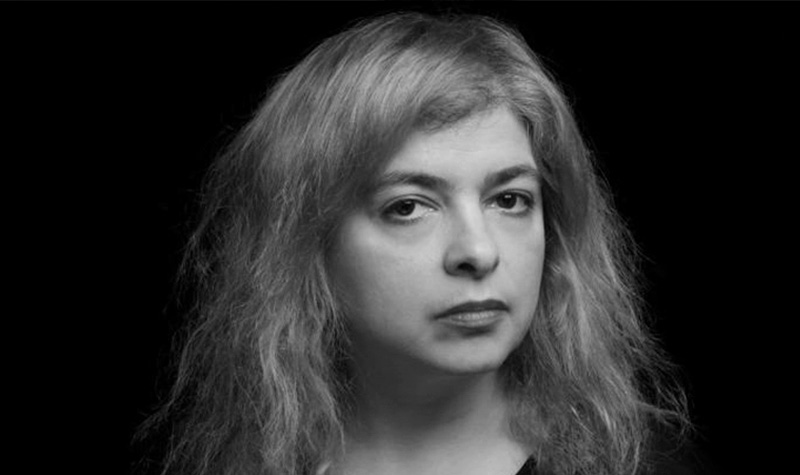 In this episode Daniel talks with international best selling fiction writer Mariana Enriquez. From Buenos Aires, Argentina, she writes what might best be described as literary horror stories, which are translated into multiple languages.  She often takes us into dark and horrible spaces and situations, but she does it with a skillful narrative voice and compassion for her characters. They talk about her writing process,  the difference between writing short stories and writing a novel, and the effect of psychogeography on how she travels and generates story ideas.  They mostly speak of her collection of stories entitled, in English, The Dangers of Smoking in Bed, or Los peligros de fumar en la cama.