Catch our latest episodes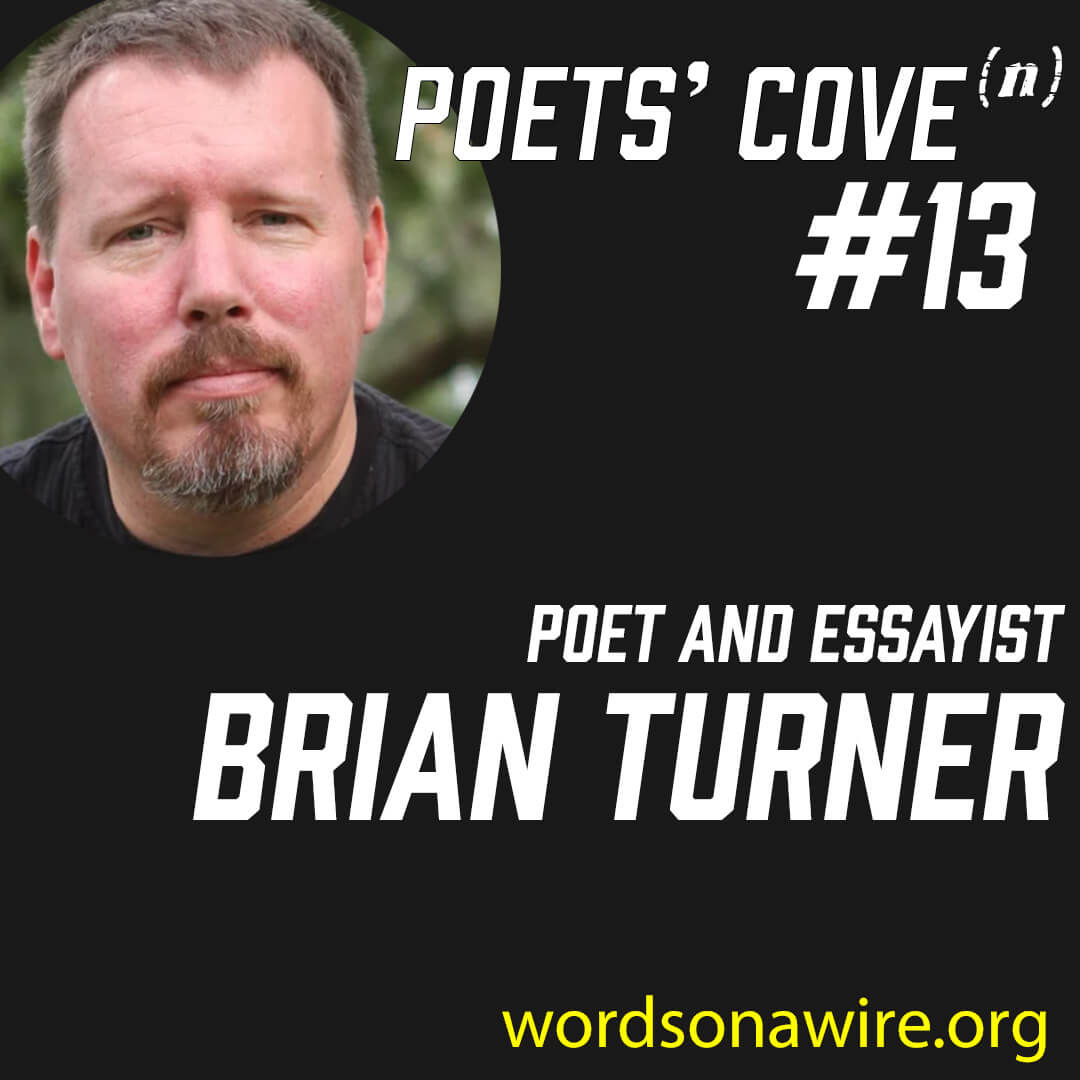 Host Daniel Chacón speaks with poet Brian Turner about his forthcoming three-part poetry series from Alice James Books: The Wild Delight of Wild Things, The Goodbye World Poem, and The Dead Peasant's Handbook.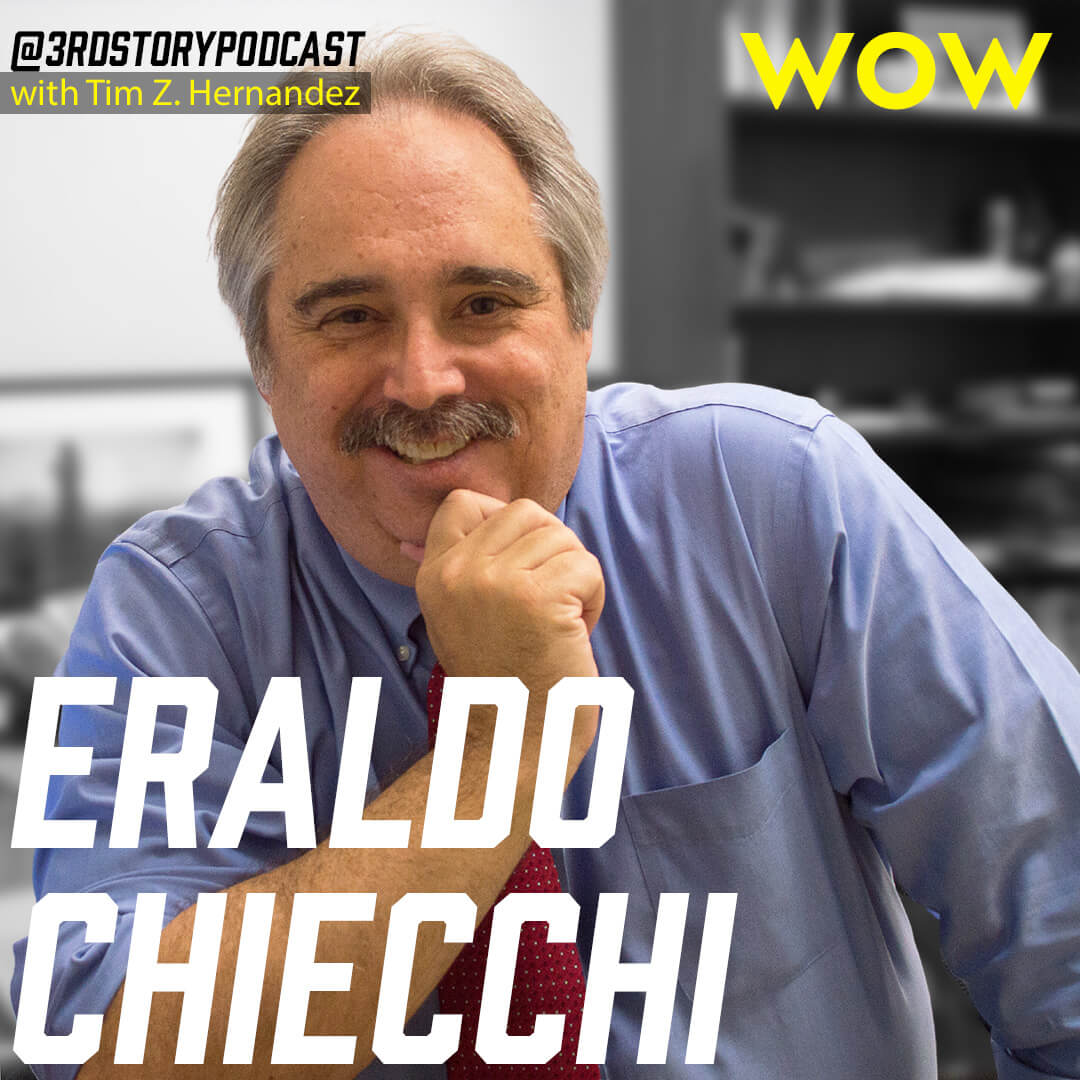 Eraldo "Dino" Chiecchi is a multimedia professor at Texas State University in San Marcos, Texas.
Chiecchi earned his Masters of Fine Arts from the University of Texas at El Paso in 2021 and earned his journalism degree from UTEP in 1986. Prior to becoming a journalism professor, Chiecchi worked as a reporter and editor for 33 years. Chiecchi is the editor of "True Border: 100 Questions & Answers about the U.S.-Mexico Frontera."
He is the 2023 recipient of the Jack Douglas Award, the Texas Managing Editors' highest award, recognizing significant contributions to Texas journalism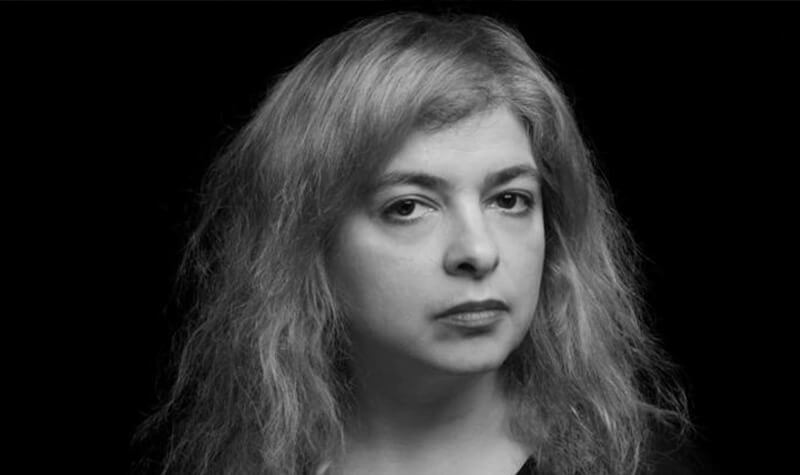 In this episode Daniel talks with international best selling fiction writer Mariana Enriquez. From Buenos Aires, Argentina, she writes what might best be described as literary horror stories, which are translated into multiple languages.  She often takes us into dark and horrible spaces and situations, but she does it with a skillful narrative voice and compassion for her characters. They talk about her writing process,  the difference between writing short stories and writing a novel, and the effect of psychogeography on how she travels and generates story ideas.  They mostly speak of her collection of stories entitled, in English, The Dangers of Smoking in Bed, or Los peligros de fumar en la cama.