12 Seasons Strong
Words on a Wire has become one of the most established and influential literary radio shows and podcasts in North America. Don't miss out on our next phase as we expand our reach into new content and publishing.
Subscribe to Our Newsletter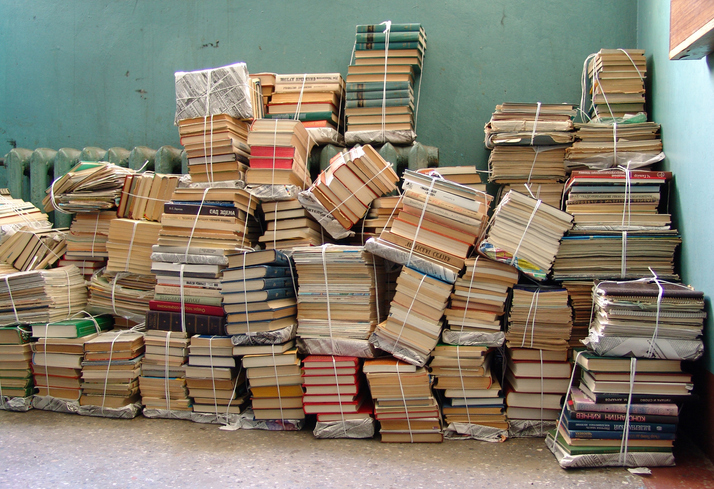 A few years before I published my first novel, when I was still hesitant to even call myself a writer, the Woodland Public Library held a book sale. On the first day of the sale, all the books were neatly stacked in milkcrates and cardboard boxes spread throughout the community room and the interior courtyard. The books were two dollars for hardbound and a dollar for paperbacks and magazines. I left with a stack of books, all beautifully worn hardbound copies, some of which I had borrowed before and now couldn't believe I owned, such as Vladimir Nabokov's Tyrants Destroyed and Other Stories.