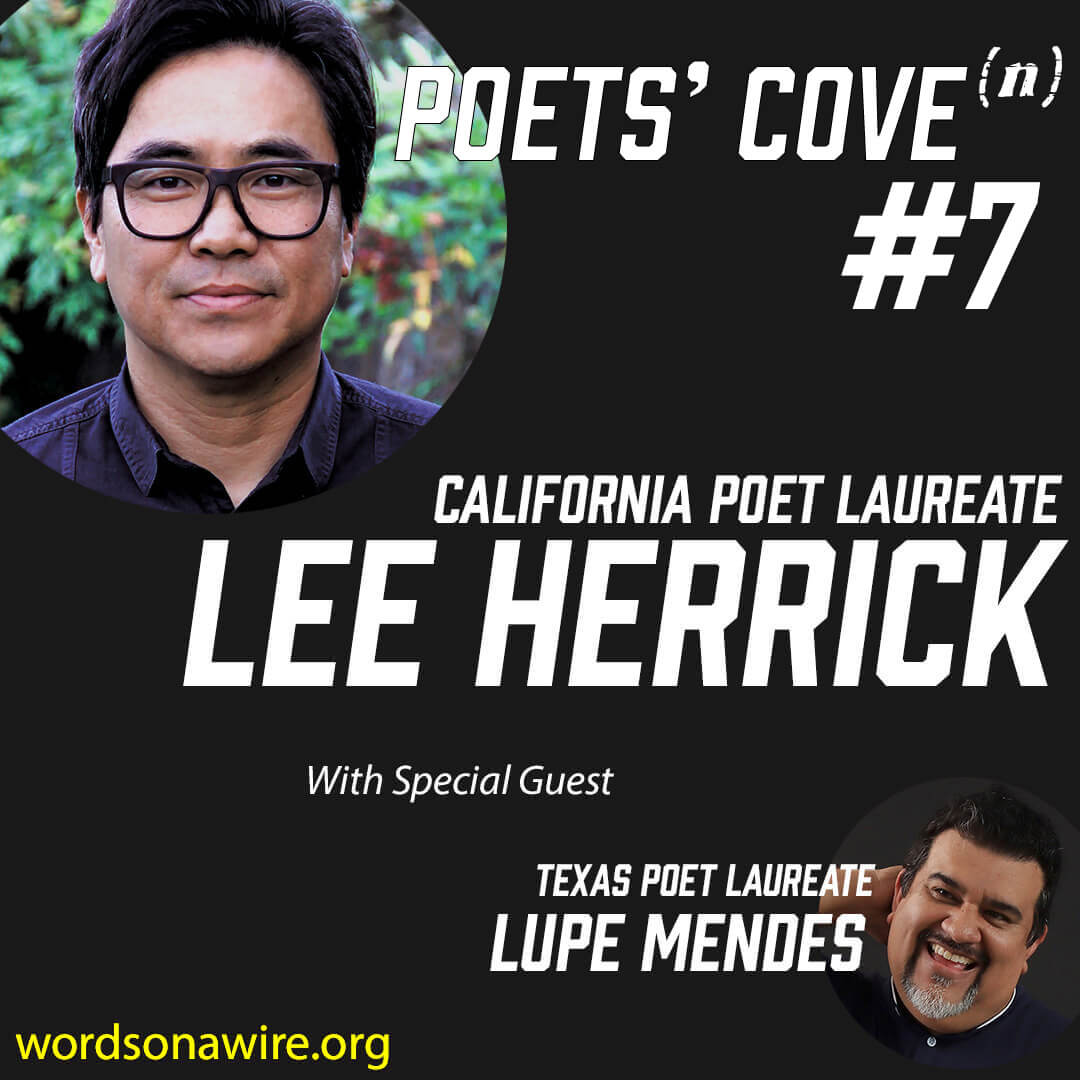 Host Daniel Chacon invites recently appointed California Poet Laureate, Lee Herrick, into the Cove. Lee discusses his experiences as a state poet laureate, his busy travel schedule connecting with communities across the Golden State, and what it was like to co-write a poem with former U.S. Poet Laureate Juan Felipe Herrera.
Daniel also invites a surprise (and very special) guest during the episode: Lupe Mendes, the current Poet Laureate of Texas.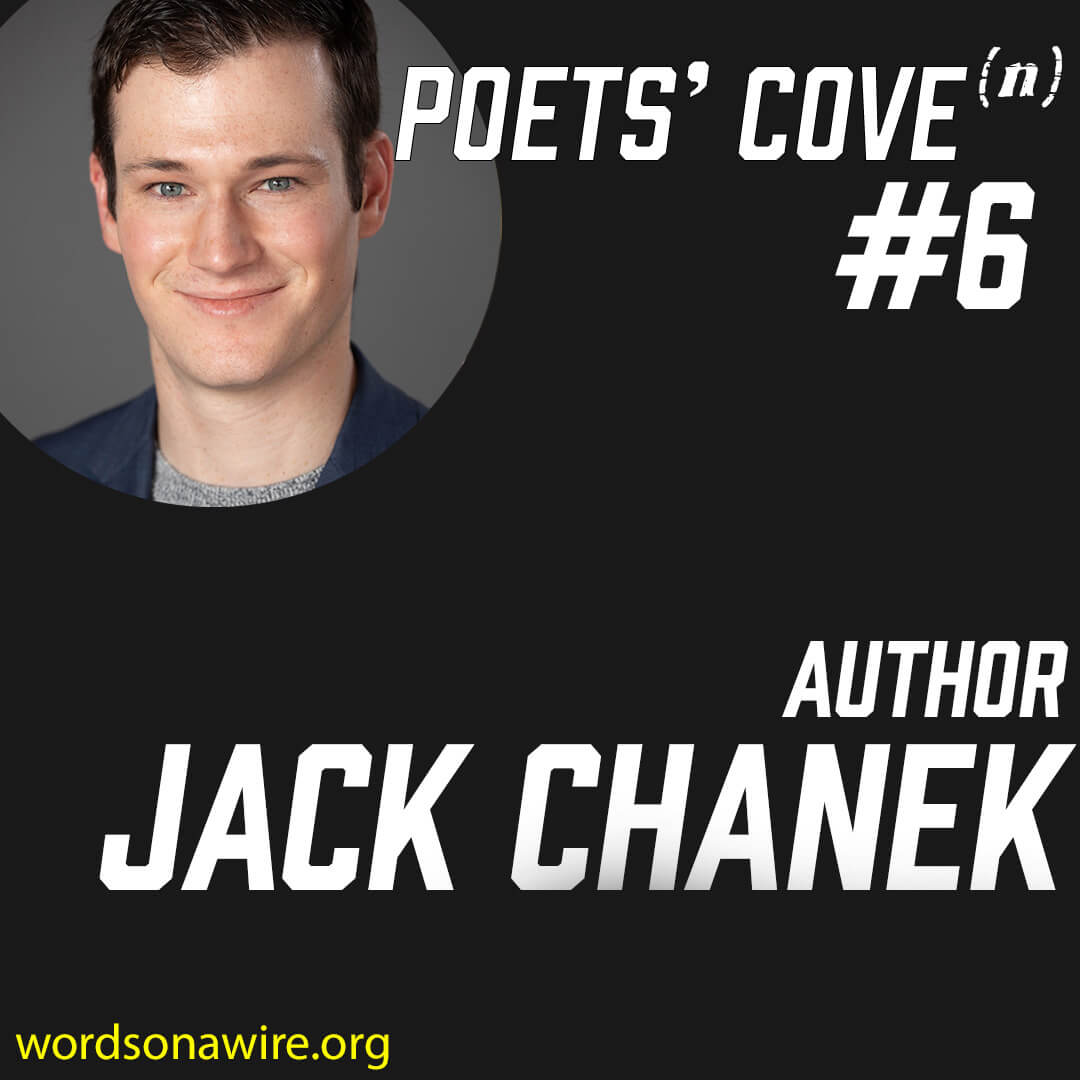 Jack Chanek is the author of Tarot for Real Life and Qabalah for Wiccans.
A practicing witch, Chanek uses the Qabalah Tree of Life in his magic while Daniel talks about how to use it in the writing process. They talk about how a witch and a writer need not to go beyond the archetypal world called Yesod to practice their craft. Chanek talks about various tarot decks and how to invite creativity into your life.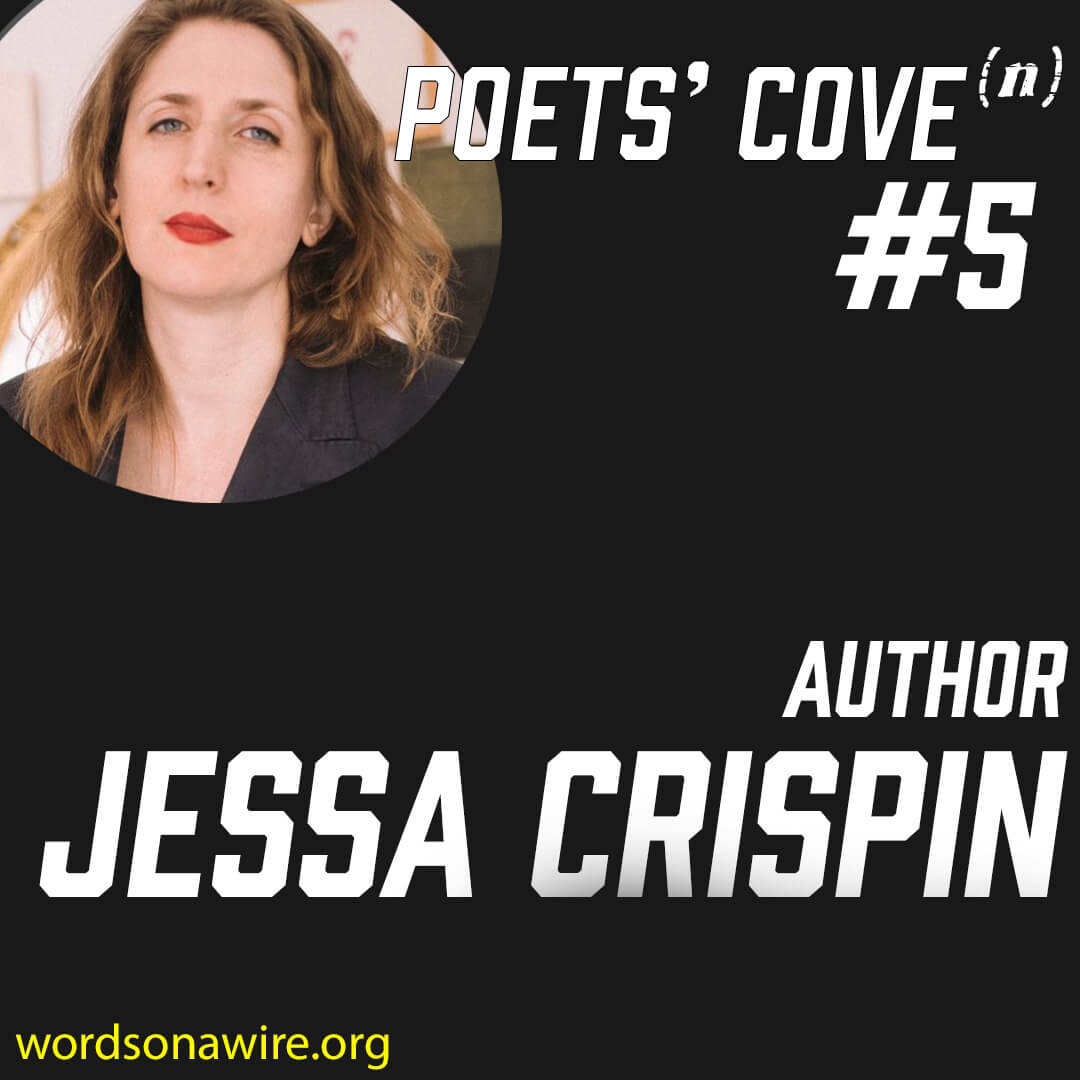 Jessa Crispin is the author of The Creative Tarot and Why I Am Not A Feminist.
Jessa and Daniel talk about why you have never really been in Kansas, Dorothy, the misogyny of true crime podcasts, why she doesn't read tarot cards for men, and how she started reading tarot as part of her creative process and for survival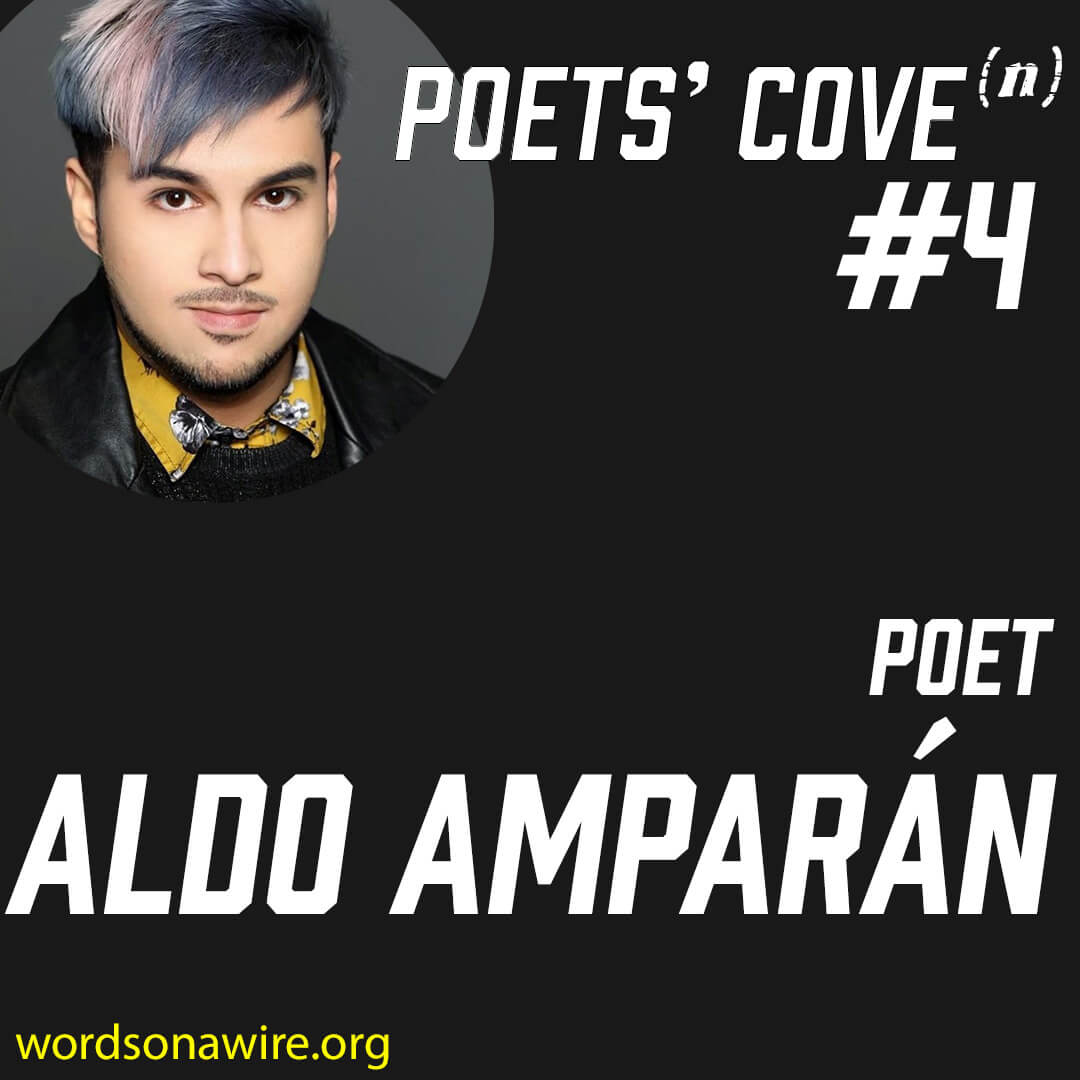 Aldo Amparán is author of the poetry collection Brothers Sleep (Alice James Books, 2022), winner of the Alice James Award.
Host Daniel Chacón and Aldo's discuss everything from the writing process to imposter syndrome. Aldo also reads a poem from Brothers Sleep, "Thanatophobia, or Sleep Addresses His Brother."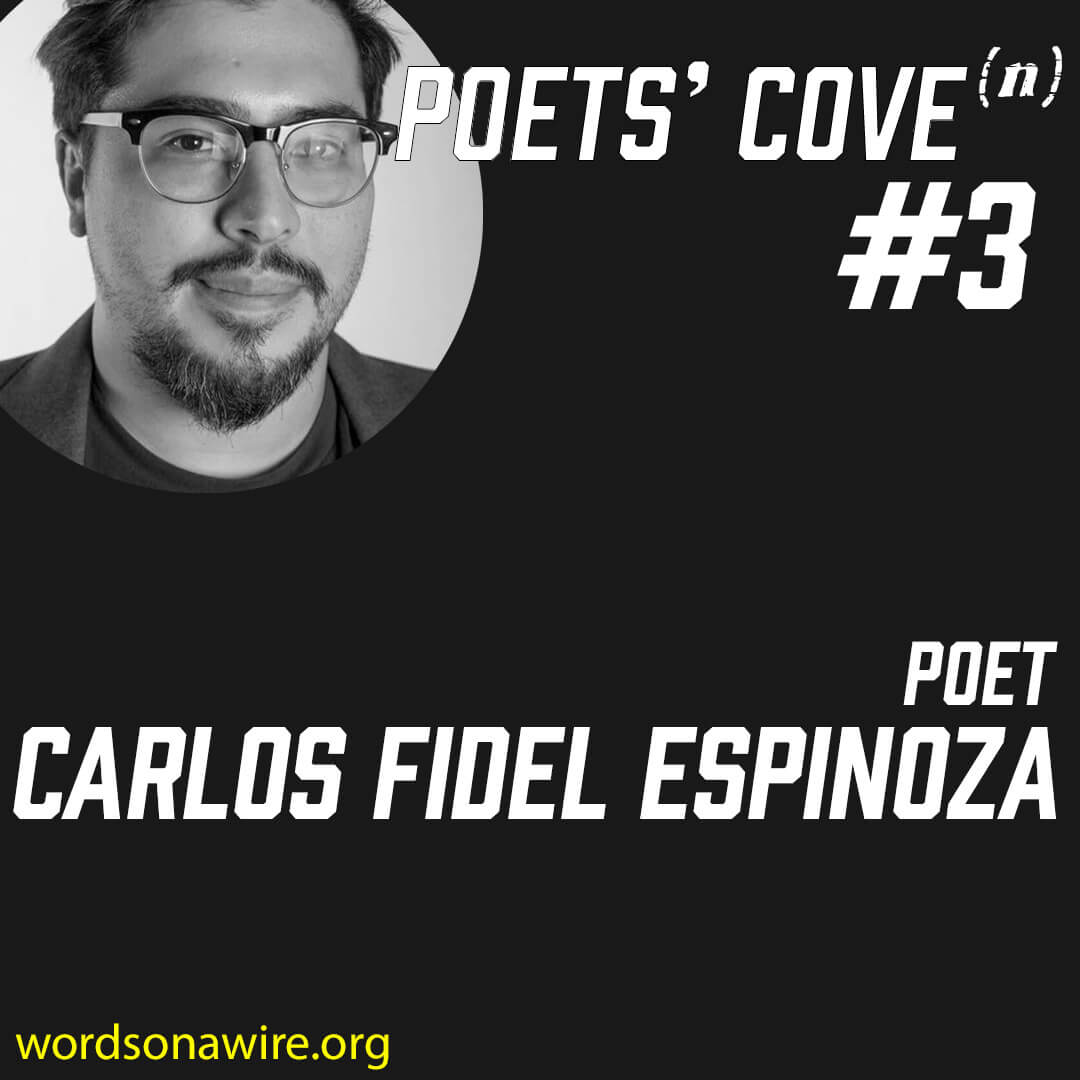 Host Daniel and producer Will invite poet, publisher, and musician Carlos Fidel Espinoza into the Cove.
They discuss a wide range of topics, including the El Paso migrant crisis, the reality of making a living as a writer, starting a publication company, and Carlos's unique job as a city storyteller.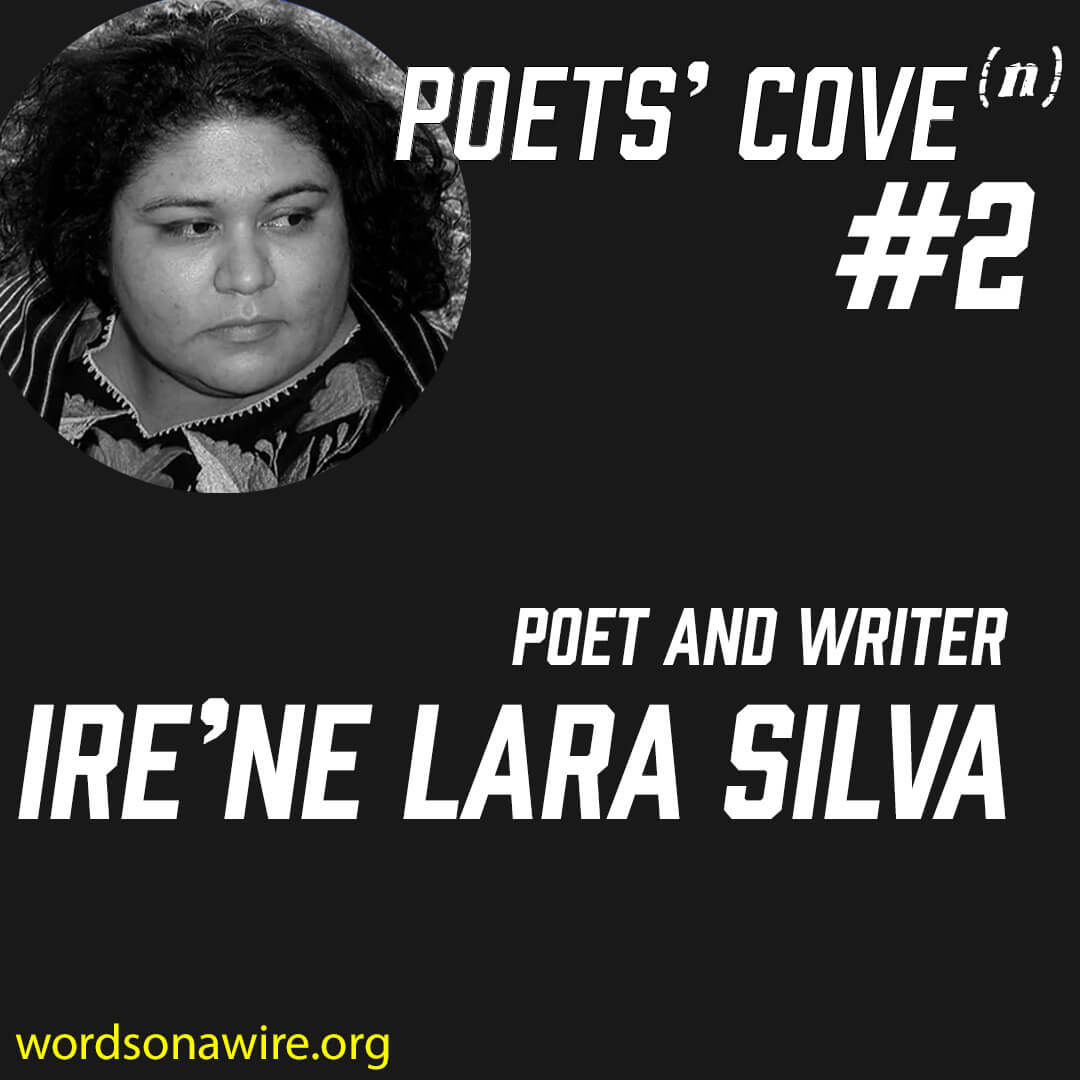 In this episode, Daniel hangs out with poet Ire'ne Lara Silva.
They have a conversation about issues that concern an active writer, mindfulness, survival, travel, retirement dreams, and the problem with doctors — a conversation sprinkled with just about anything, but always coming back to poetry. Lara Silva is one of the most active and prolific writers of our time, and she does it all while holding down a full-time job.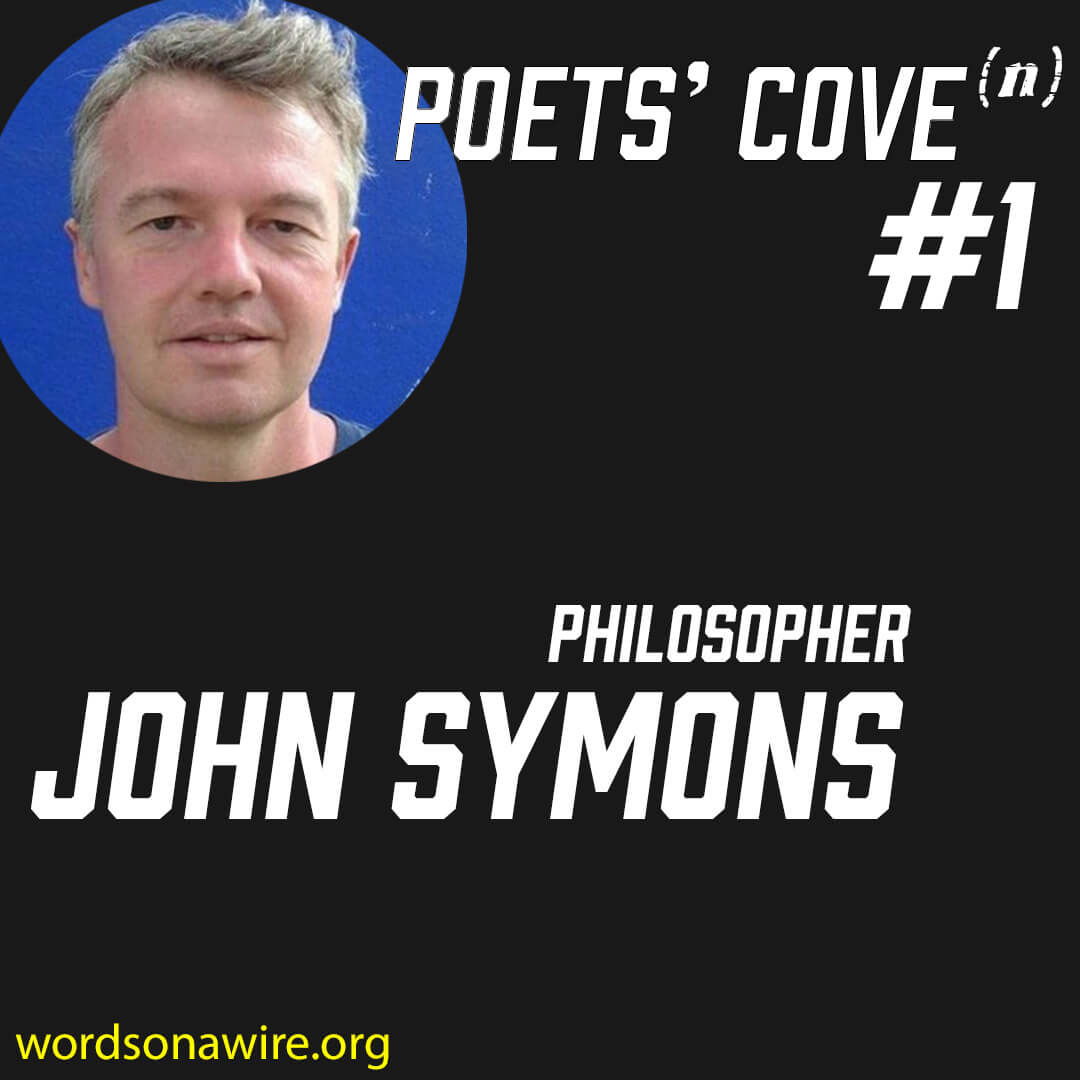 Host Daniel and producer Will invite University of Kansas philosopher John Symons into the Cove to talk about ChatGPT.
Both Daniel and John are university professors, and they discuss how this new technology will affect how they teach, how their students learn, and the future of Liberal Arts education. They also touch on simulation theory and other subjects.