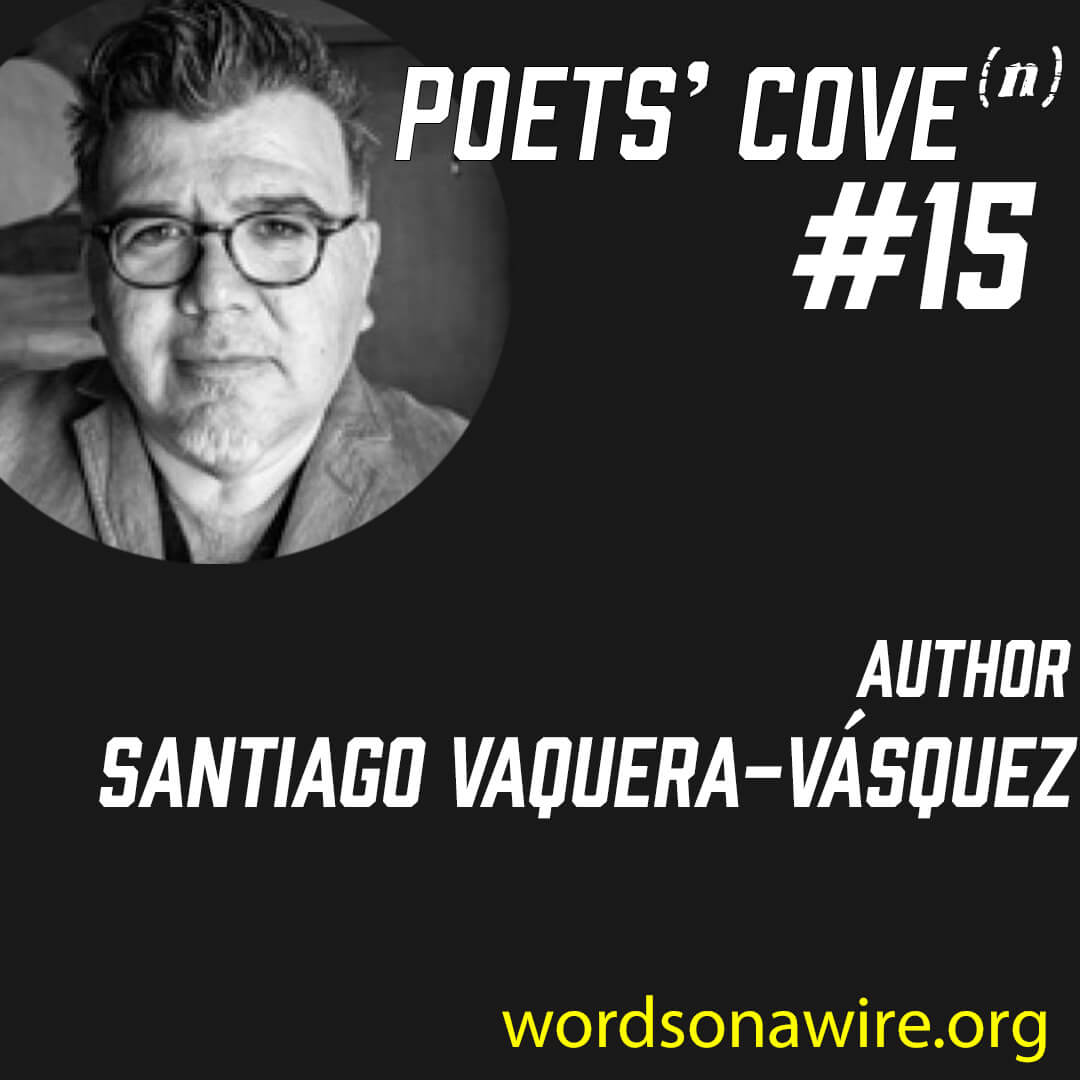 In a special episode recorded in the heart of Madrid, Spain, Host Daniel Chacón speaks with author and world traveler, Santiago Vaquera-Vásquez. They discuss a wide range of topics, including travel, artificial intelligence, and tacos in Poland.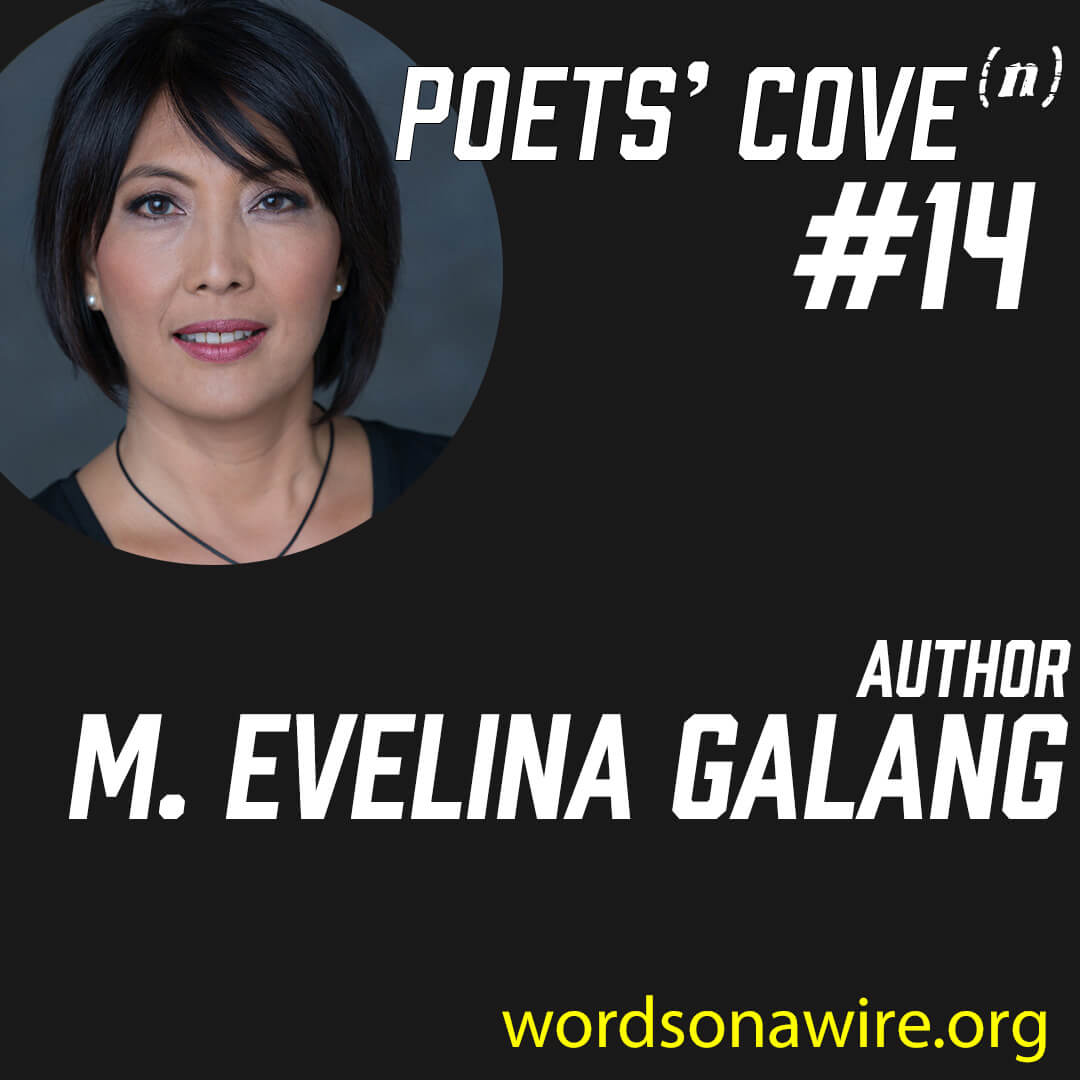 Host Daniel Chacón speaks with author M. Evelina Galang about her incredible new collection of stories, When the Hibiscus Falls (Coffee House Press, 2023).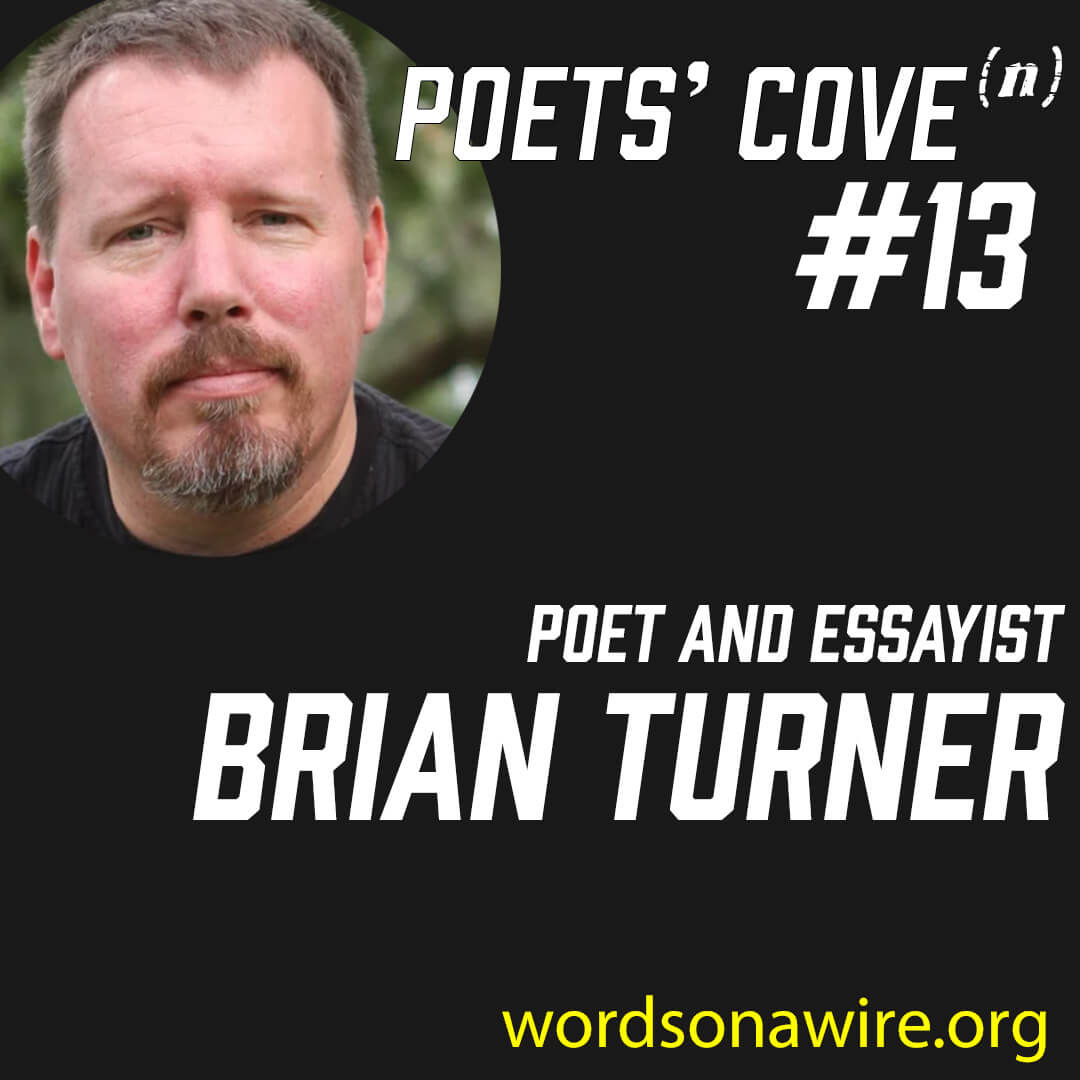 Host Daniel Chacón speaks with poet Brian Turner about his forthcoming three-part poetry series from Alice James Books: The Wild Delight of Wild Things, The Goodbye World Poem, and The Dead Peasant's Handbook.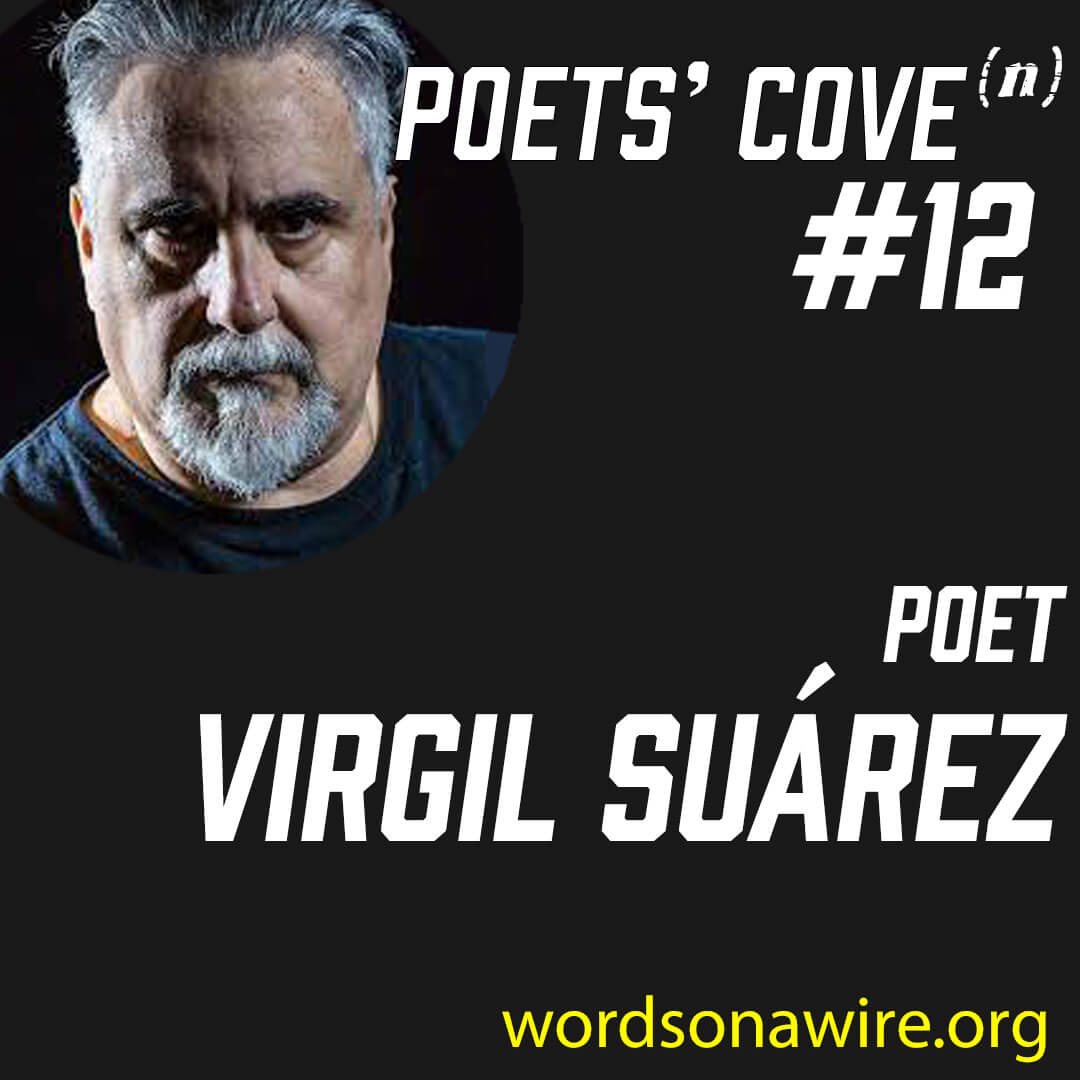 Host Daniel Chacón speaks with poet Virgil Suárez about his new book, AMERIKAN CHERNOBYL. They also discuss a wide range of topics, including urban exploration, gutted motels, and bypassing artistic gatekeepers through self-publishing.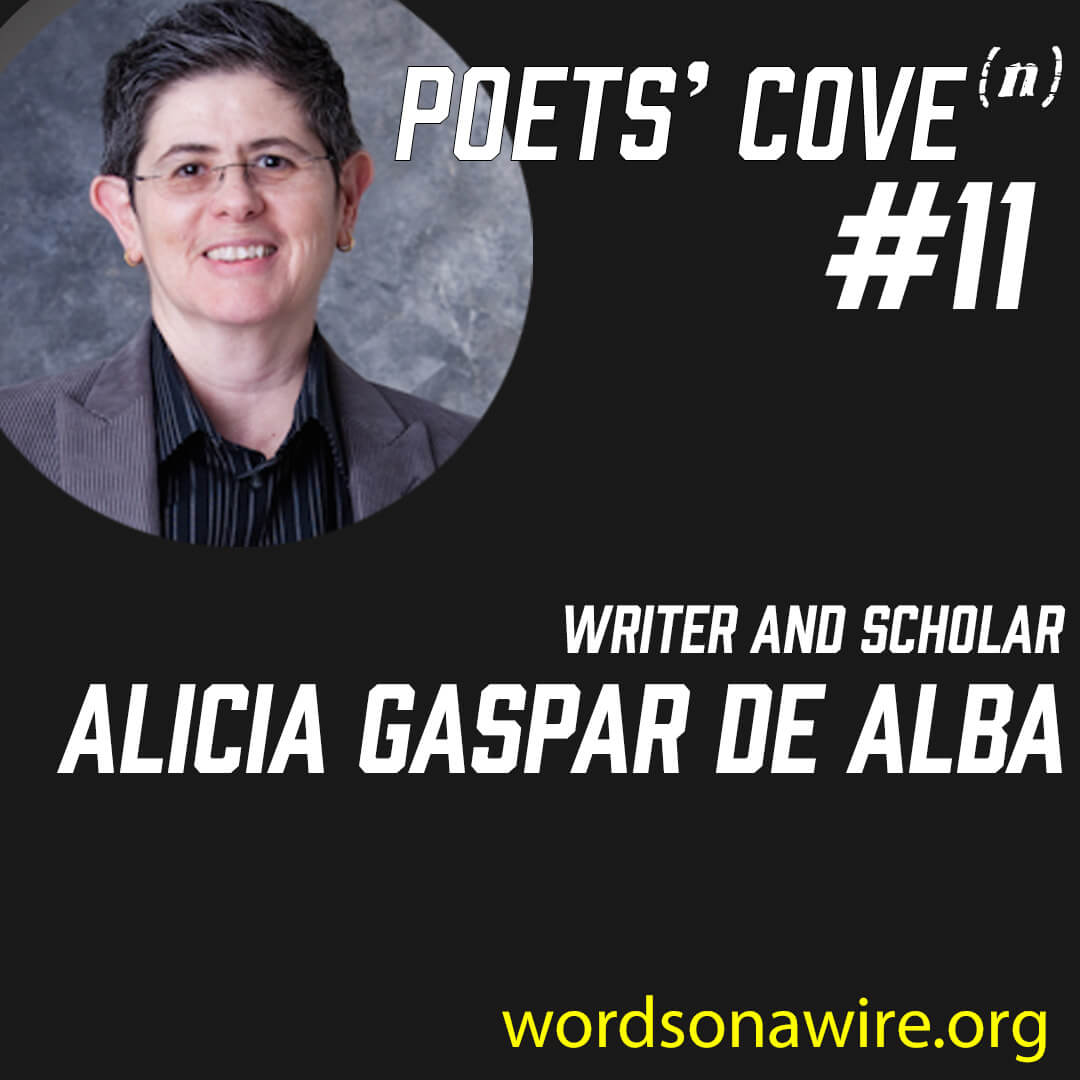 Host Daniel Chacón speaks with writer and scholar Alicia Gaspar de Alba. They talk about Gaspar de Alba's new book, Crimes of the Tongue: Essays and Stories (Arte Público Press, 2023), growing up in El Paso, the border identity, and other topics.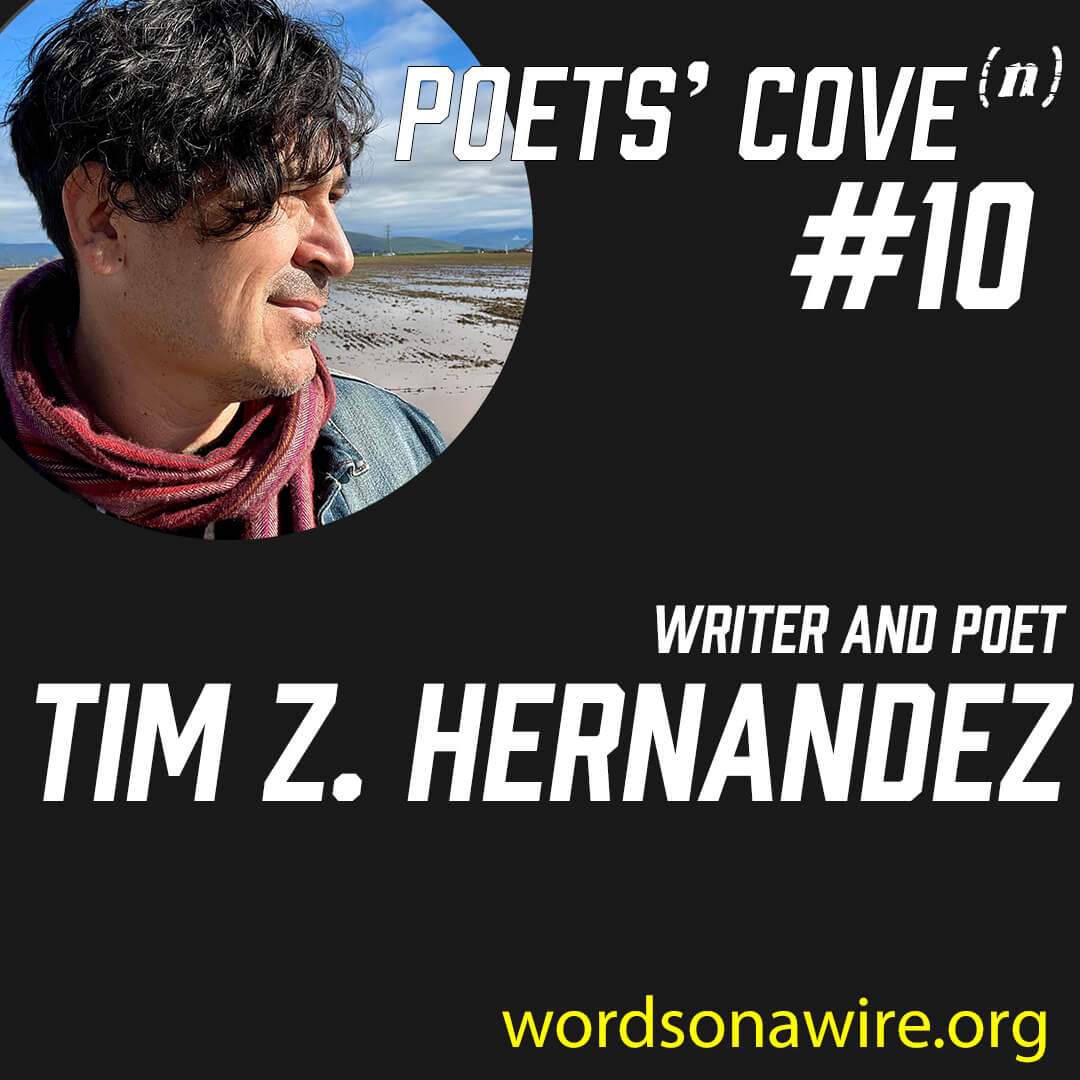 We invite Words on a Wire co-host Tim Z. Hernandez into the Cove. We talk about Tim's new book, Some of the Light: New and Selected Poems from Beacon Press. Daniel and Tim, two good friends, also talk about the publishing industry, the writing process, and some great surprises we might see from Hernandez in the future.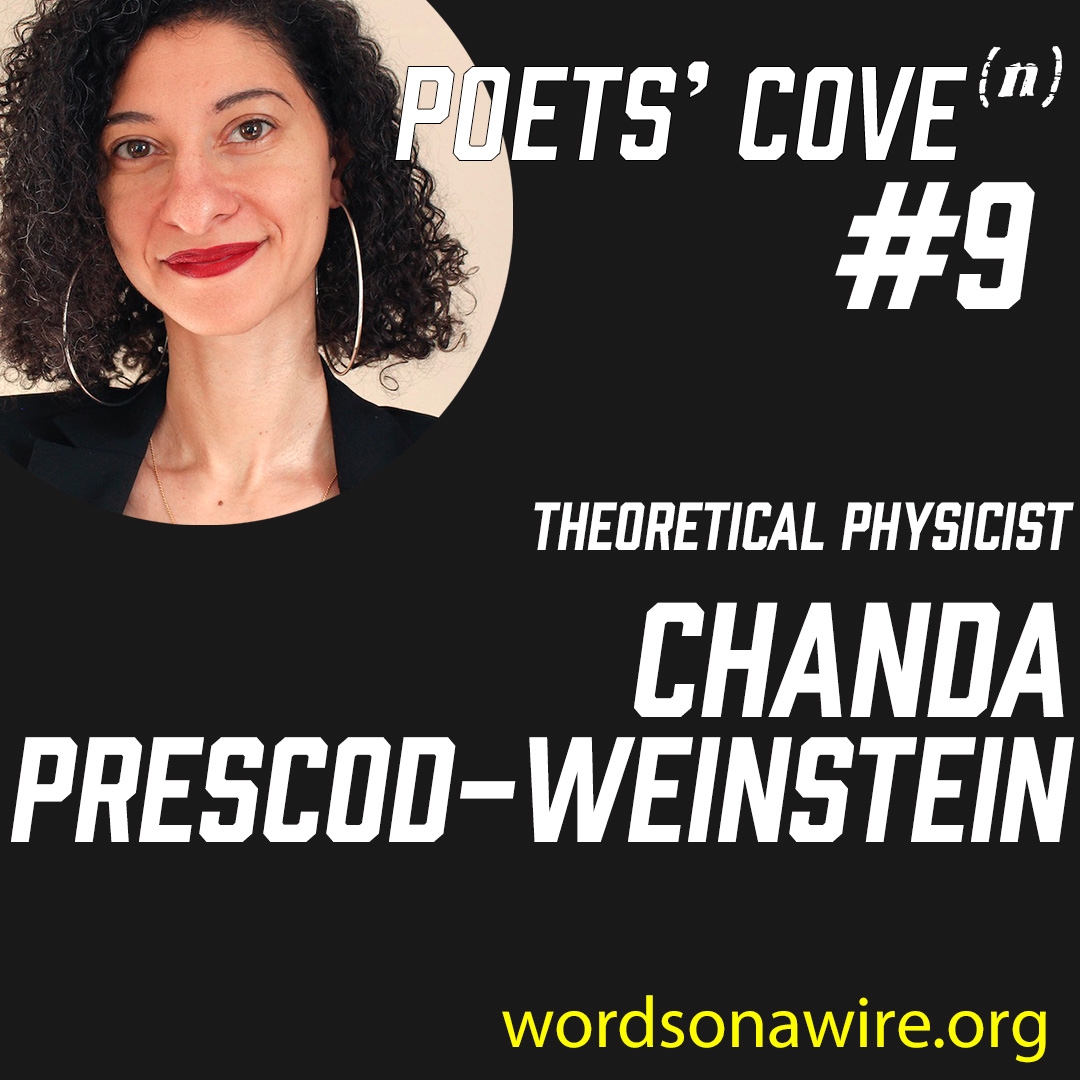 In this episode, Daniel Chacón and Kalina Gallardo invite theoretical physicist Chanda Prescod-Weinstein into the Cove. They discuss topics ranging from growing up in East Los Angeles, the writing process, and her important book, The Disordered Cosmos: A Journey Into Dark Matter, Spacetime, and Dreams Deferred.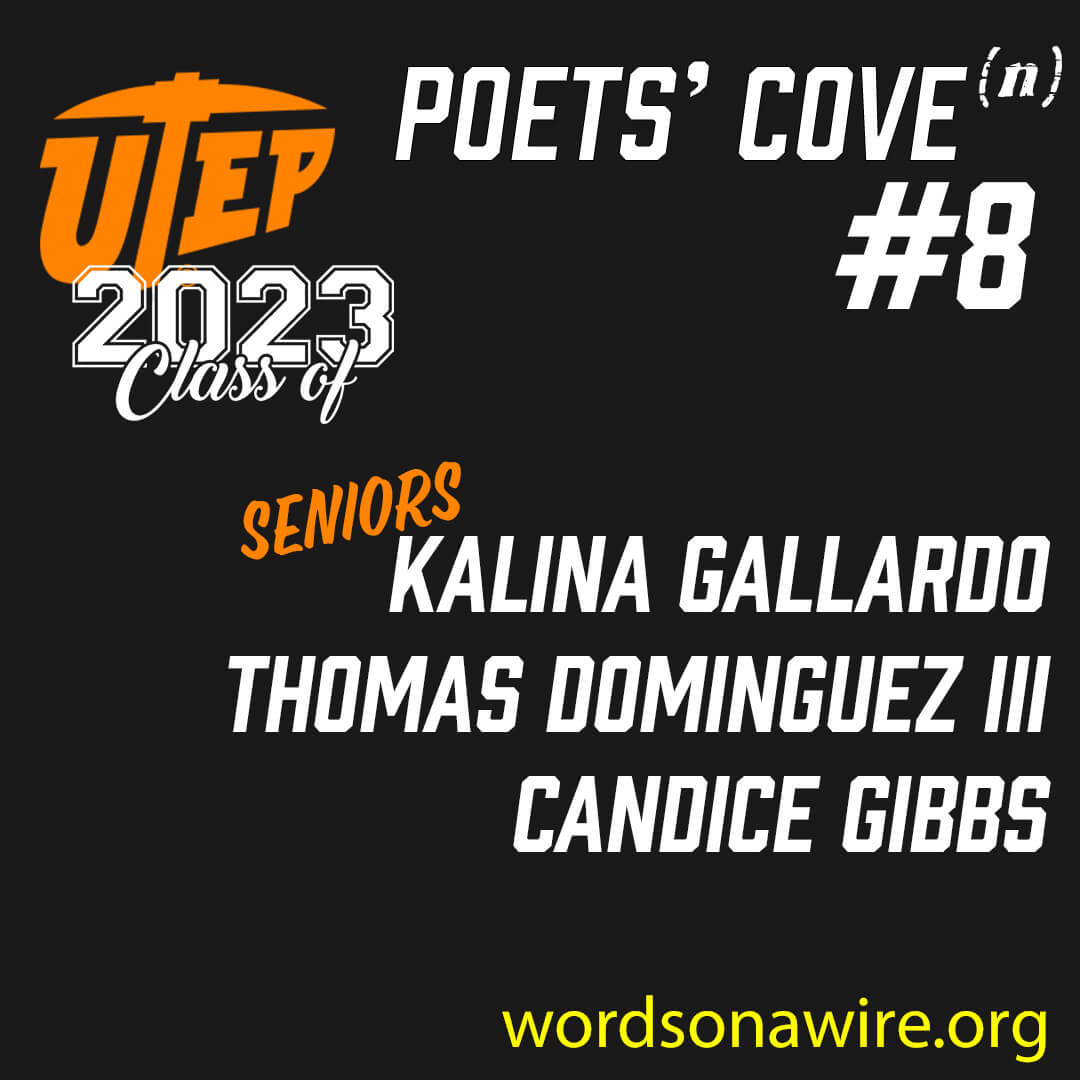 Host Daniel Chacón invites three talented seniors from UTEP's undergraduate creative writing program into the Cove: Kalina Gallardo, Thomas Dominguez III, and Candice Gibbs. They discuss their plans after graduation, why they first wanted to become writers, and more.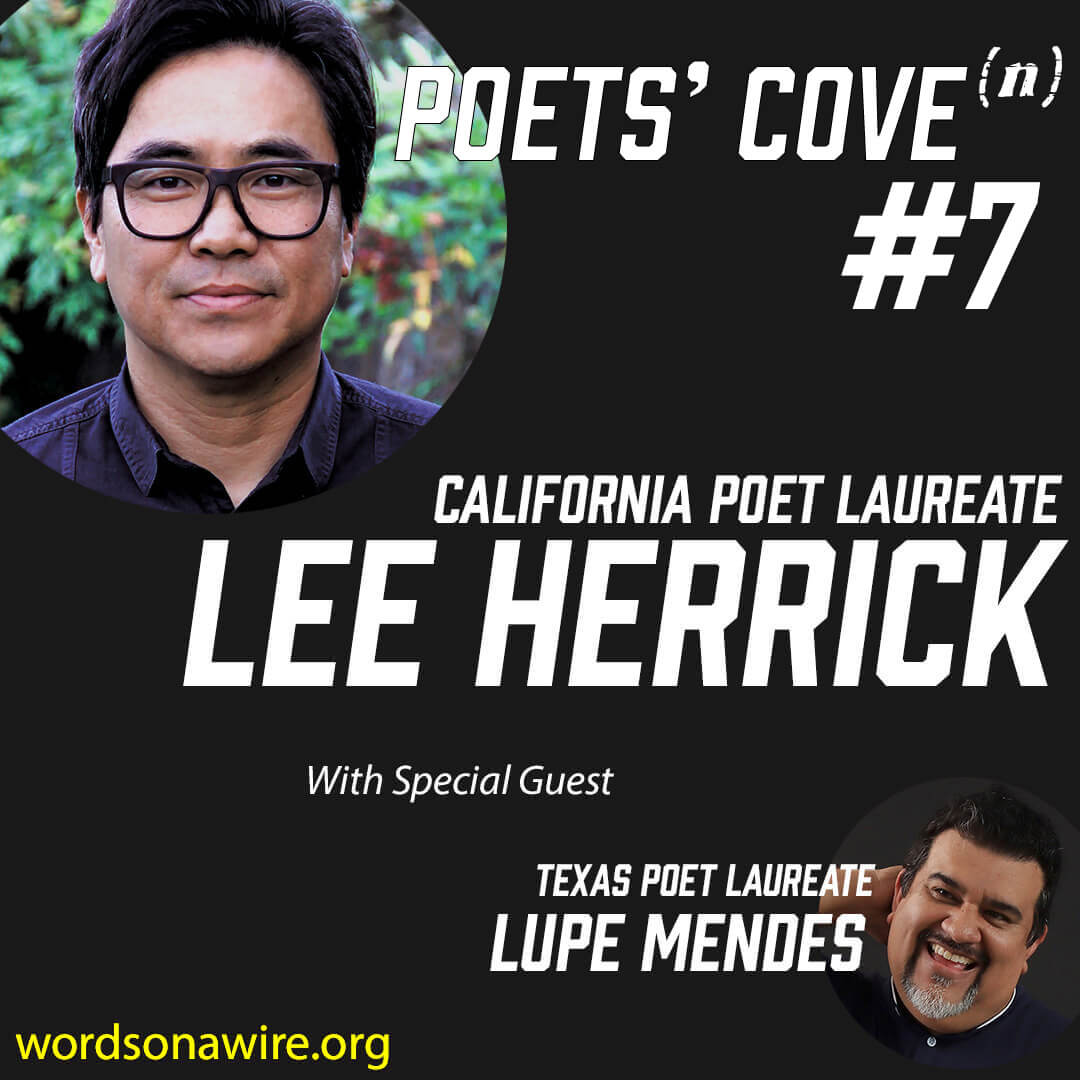 Host Daniel Chacon invites recently appointed California Poet Laureate, Lee Herrick, into the Cove. Lee discusses his experiences as a state poet laureate, his busy travel schedule connecting with communities across the Golden State, and what it was like to co-write a poem with former U.S. Poet Laureate Juan Felipe Herrera.
Daniel also invites a surprise (and very special) guest during the episode: Lupe Mendes, the current Poet Laureate of Texas.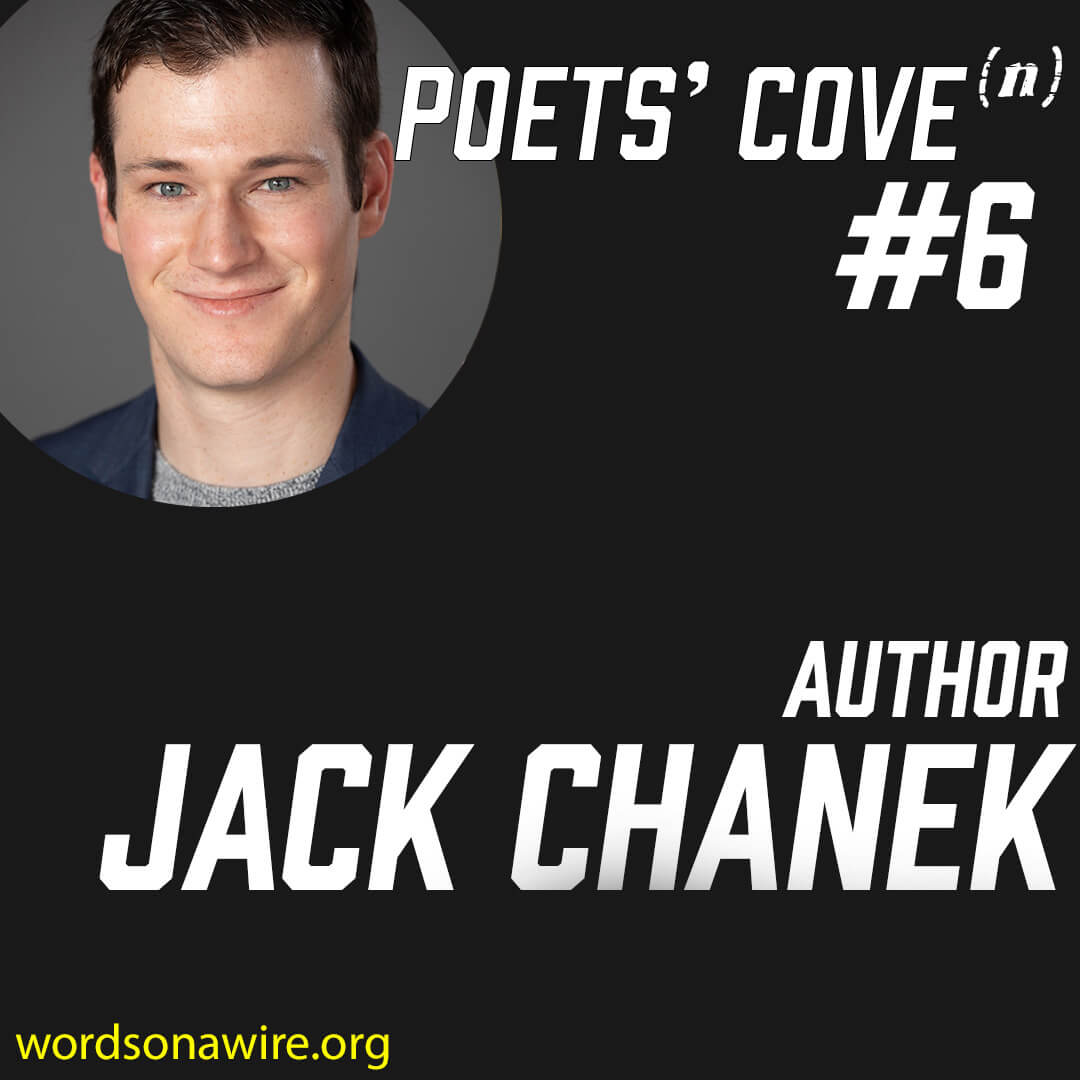 Jack Chanek is the author of Tarot for Real Life and Qabalah for Wiccans.
A practicing witch, Chanek uses the Qabalah Tree of Life in his magic while Daniel talks about how to use it in the writing process. They talk about how a witch and a writer need not to go beyond the archetypal world called Yesod to practice their craft. Chanek talks about various tarot decks and how to invite creativity into your life.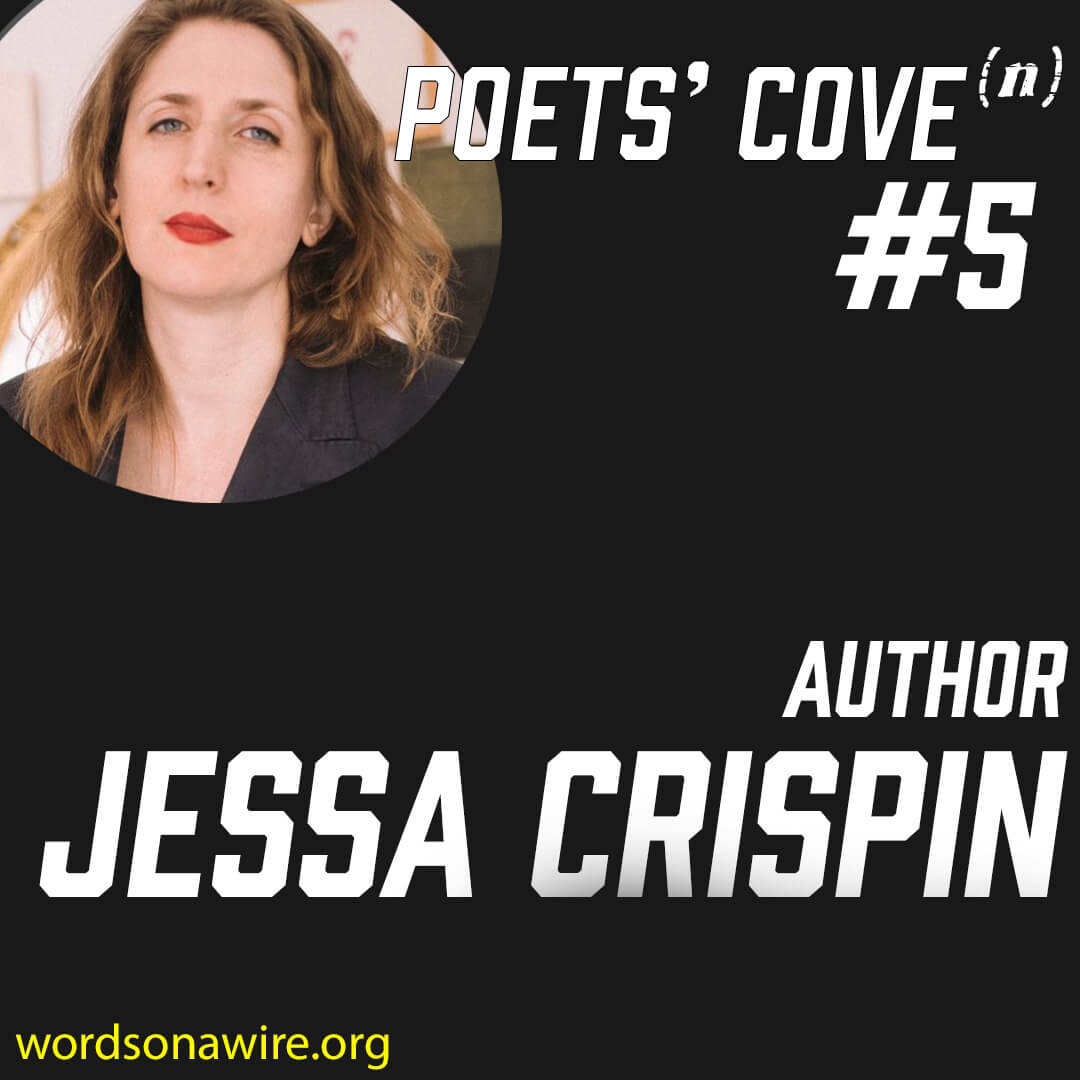 Jessa Crispin is the author of The Creative Tarot and Why I Am Not A Feminist.
Jessa and Daniel talk about why you have never really been in Kansas, Dorothy, the misogyny of true crime podcasts, why she doesn't read tarot cards for men, and how she started reading tarot as part of her creative process and for survival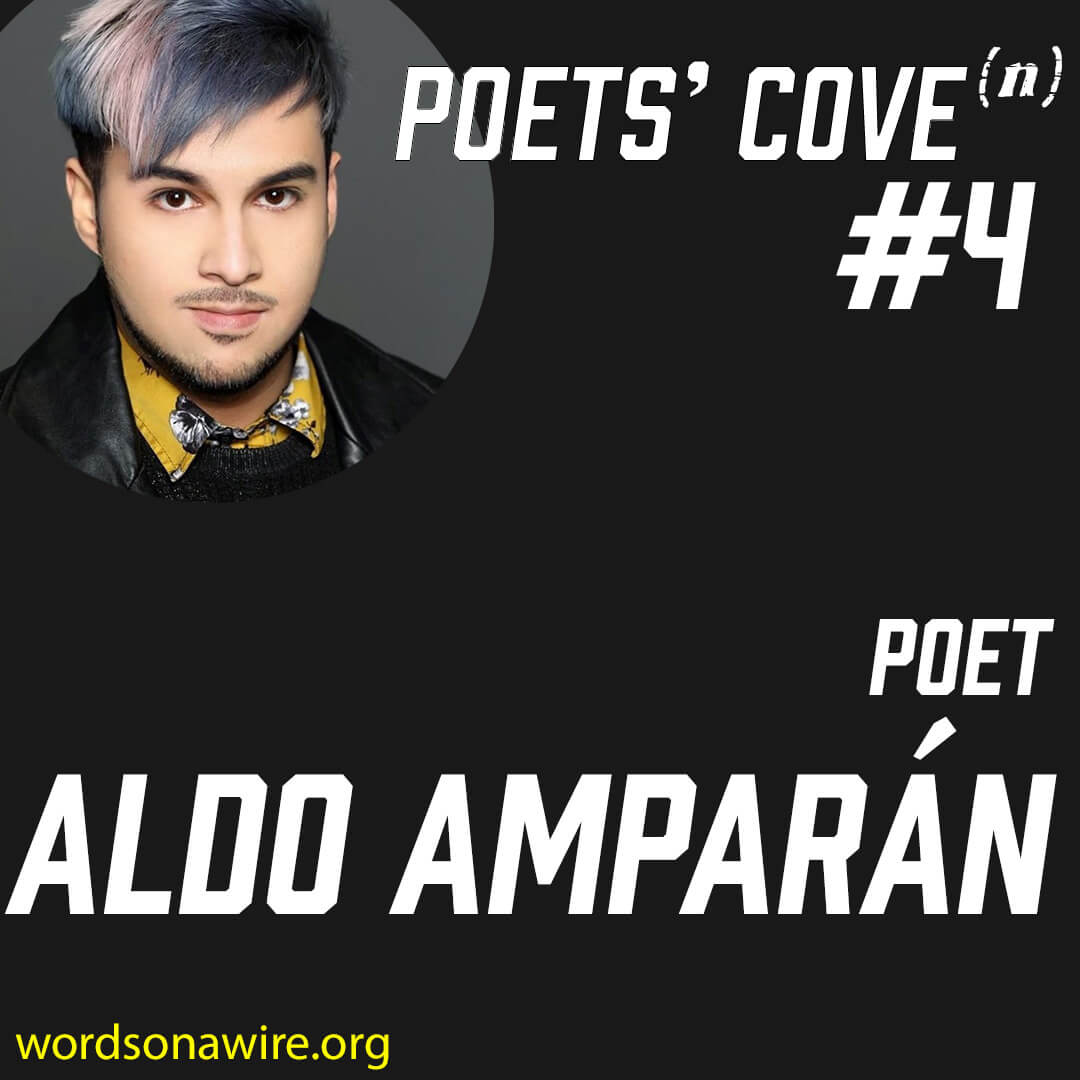 Aldo Amparán is author of the poetry collection Brothers Sleep (Alice James Books, 2022), winner of the Alice James Award.
Host Daniel Chacón and Aldo's discuss everything from the writing process to imposter syndrome. Aldo also reads a poem from Brothers Sleep, "Thanatophobia, or Sleep Addresses His Brother."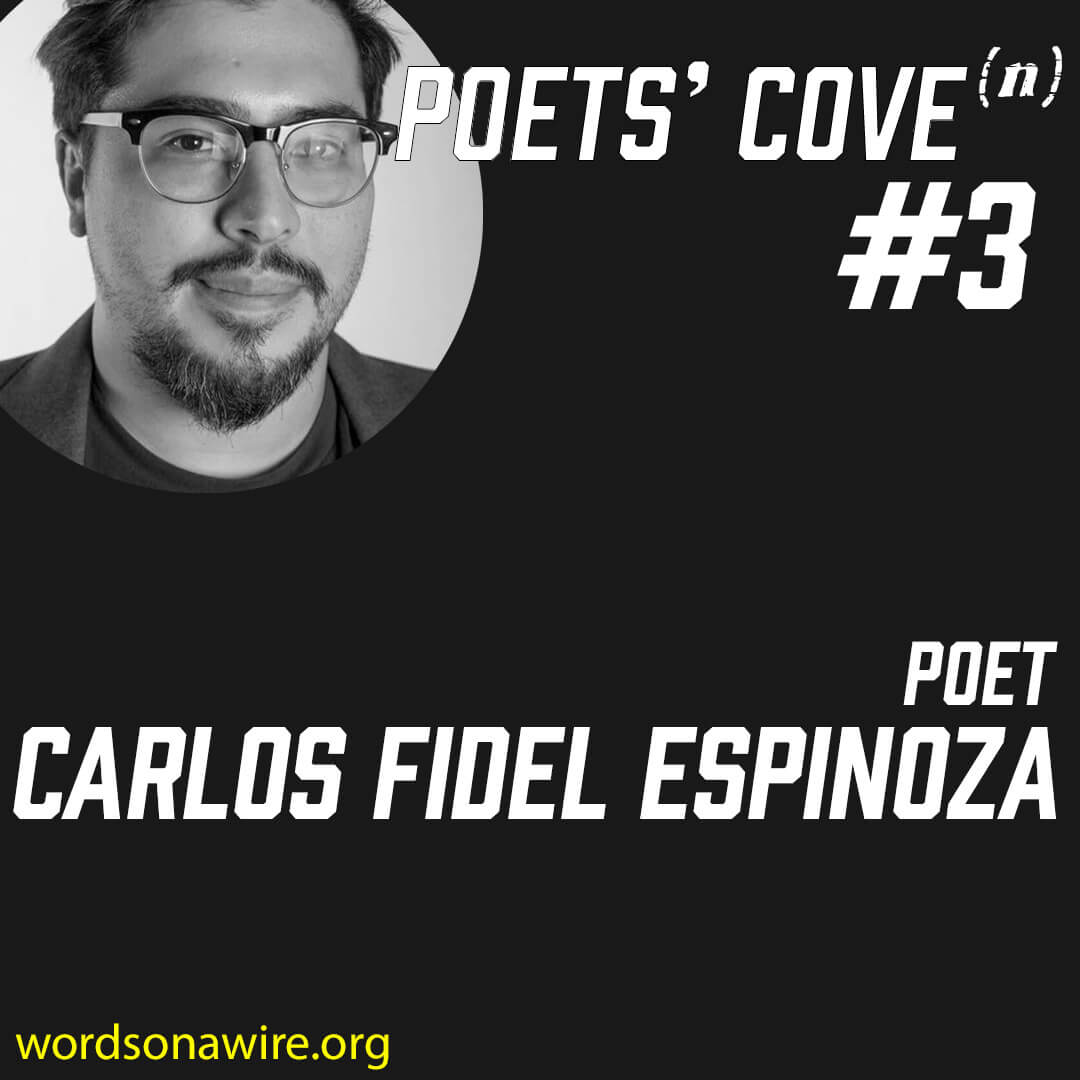 Host Daniel and producer Will invite poet, publisher, and musician Carlos Fidel Espinoza into the Cove.
They discuss a wide range of topics, including the El Paso migrant crisis, the reality of making a living as a writer, starting a publication company, and Carlos's unique job as a city storyteller.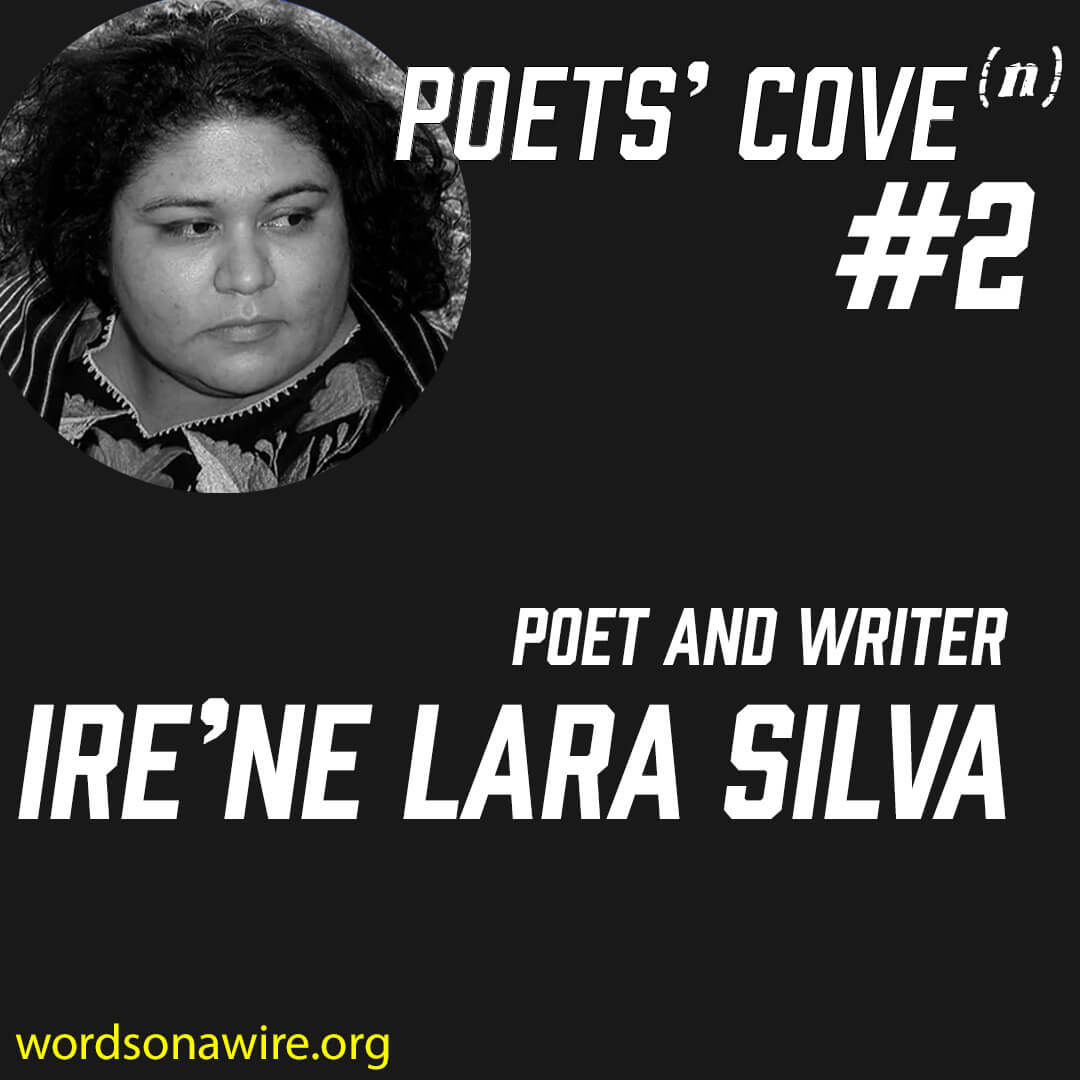 In this episode, Daniel hangs out with poet Ire'ne Lara Silva.
They have a conversation about issues that concern an active writer, mindfulness, survival, travel, retirement dreams, and the problem with doctors — a conversation sprinkled with just about anything, but always coming back to poetry. Lara Silva is one of the most active and prolific writers of our time, and she does it all while holding down a full-time job.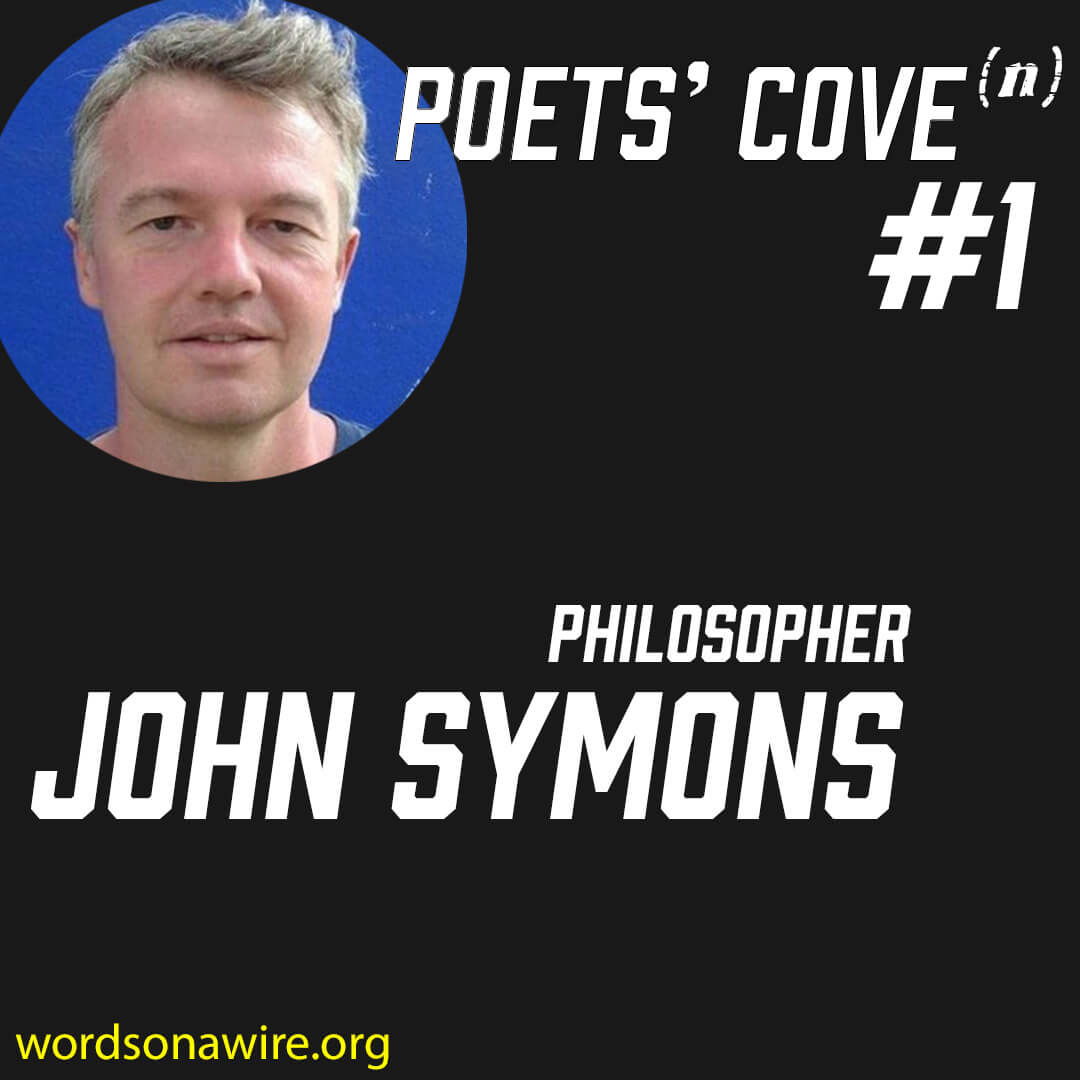 Host Daniel and producer Will invite University of Kansas philosopher John Symons into the Cove to talk about ChatGPT.
Both Daniel and John are university professors, and they discuss how this new technology will affect how they teach, how their students learn, and the future of Liberal Arts education. They also touch on simulation theory and other subjects.